Connected Through Traditions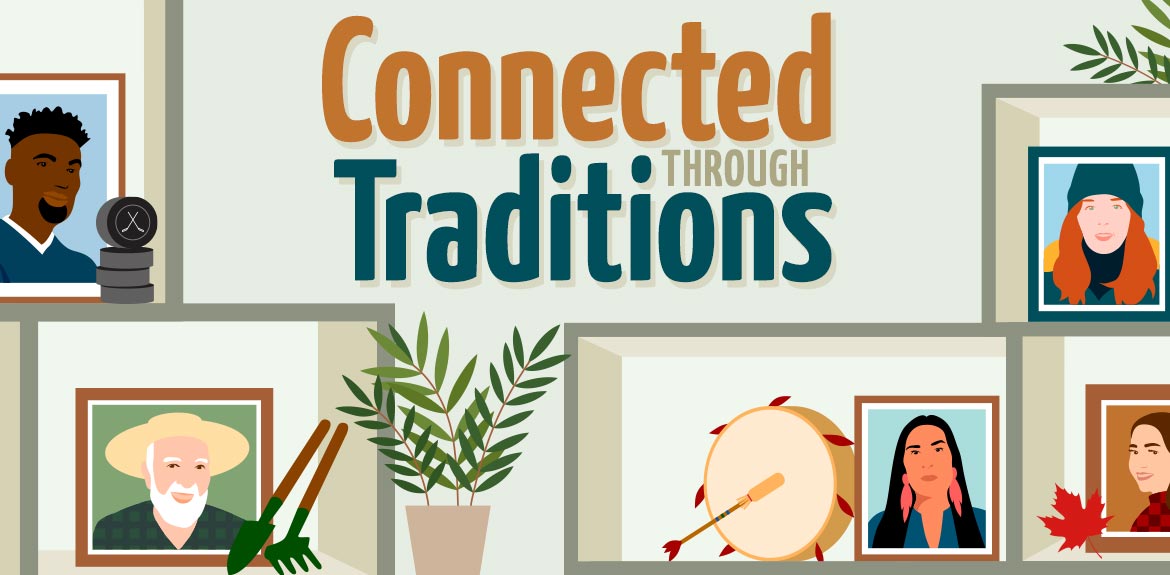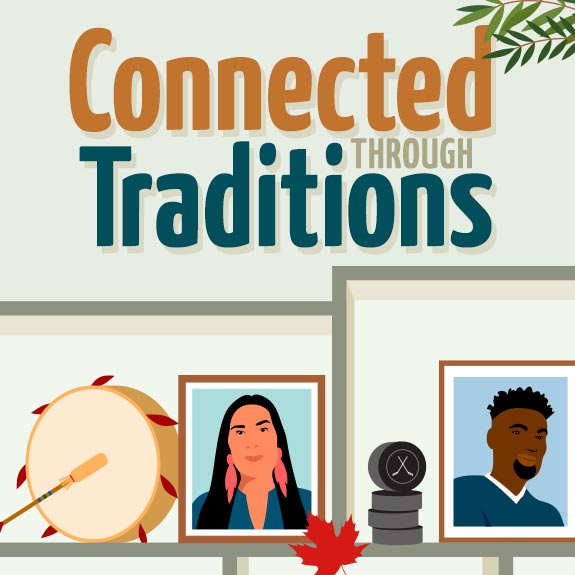 Enjoy learning about five Canadian traditions while answering language-related questions. Click on the boxes you're interested in!
A train trip with VIA Rail in Canada, valued at $5,000, and surprises that will have you learning about Canadian traditions.
The questions were developed by the Language Portal of Canada, an initiative of Public Services and Procurement Canada's Translation Bureau.