The Delectable Traditions contest is now over.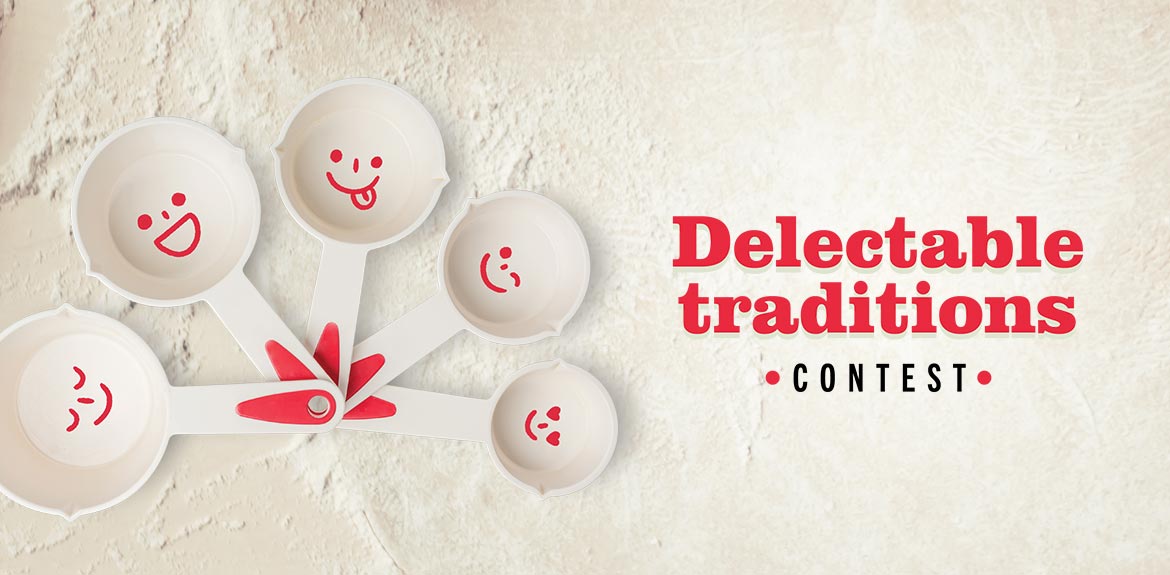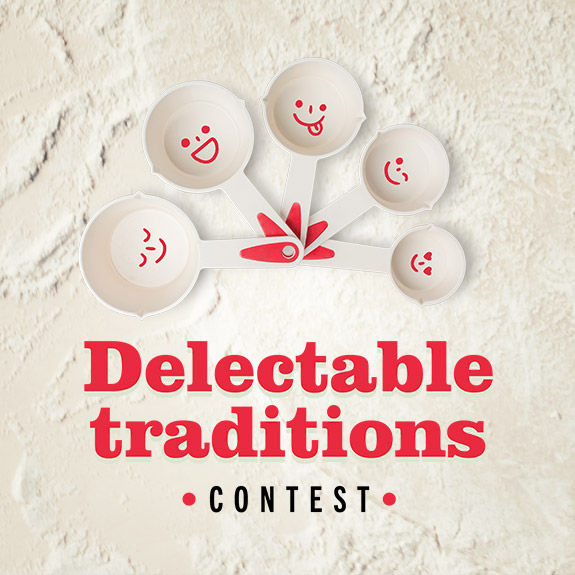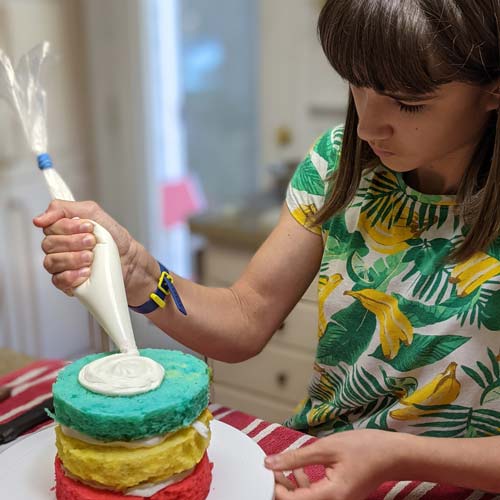 Winning recipe, "Young Chefs" category ($2,000):
Cream Pie by Aline Borowiec
Ottawa, Ontario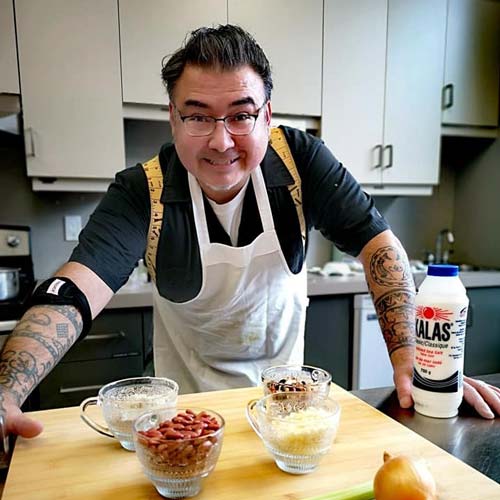 Winning recipe,"Culinary Artists" category (Trip for two from Air Canada):
Sagamité Watso by Jacques Watso
Odanak, Quebec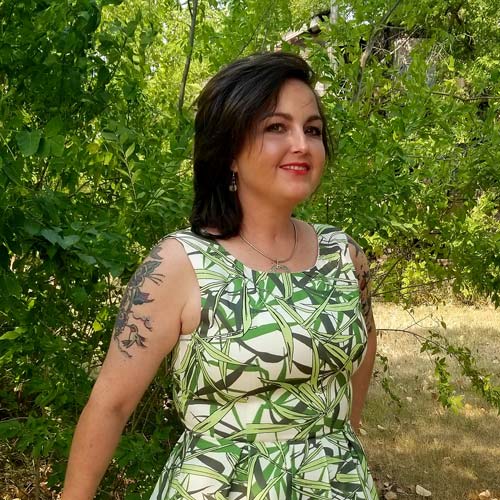 Winning recipe, "Family Table" category ($3,000 + Parks Canada Discovery Pass):
Cinnamon Babka by Jolene Neufeldt
Elie, Manitoba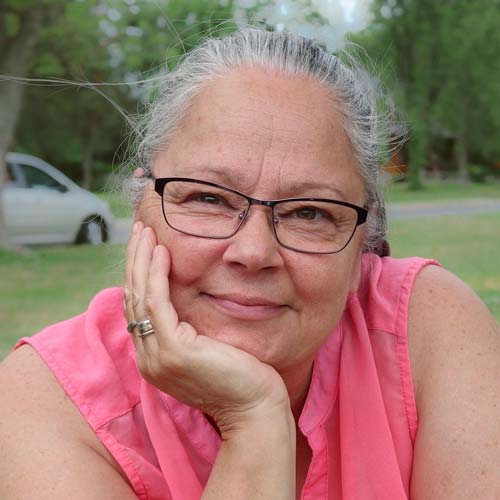 Winner - People's choice ($3,000):
Chantal Lafrenière
Mont-Laurier, Québec
Did you enter the Kitchen Party! contest in 2021, but not make it to the finals? Did you see the contest, but not have time to submit your recipe? It's time to get back in the game and impress us in our new Delectable Traditions cooking contest! If you have a favourite recipe that brings back memories or that makes you think of a time in your life that has now become a tradition or that is a staple in your family, it's time to share the recipe and the story behind it for a chance to win an incredibly tantalizing prize in our 
Delectable Traditions
 cooking contest! Send us your traditional recipe (photo, list of ingredients and instructions), and tell us why you chose it. You have until February 22, 2022, at 11:59 p.m. (EDT) to enter the contest. If your recipe is selected, you'll be a finalist in the category of your choice.
Young chefs (age 17 and under)
Culinary artists (age 18 and older)
Family table (family)
The public will then vote on the selected recipes. If you win the public vote during the finals from March 1 to March 31, 2022, you'll take home one of three prizes in your category!
Air Canada business class trip for two
to a Canadian destination of your choice ($5,000 value)
Information on how the contest works
Participants must fill out a form and include their favourite traditional recipe (ingredients, instructions and a photo that they've taken themselves), a brief story about the recipe and the reason they've chosen it.
In choosing the finalists, the jury will assess the quality of the recipe and the story behind it. The 12 finalist recipes—4 in each category—will be unveiled on March 1, 2022.
Members of the public will vote for their favourite recipe and story in each category. Voting will take place from March 1 to March 31, 2022, at 11:59 p.m. (EDT).
The winner in each category will be announced on April 7, 2022.