Armchair discussion: International Francophonie Day
Celebrate International Francophonie Day 2023 with Eddy King and Guests
International Francophonie Day, held every year on March 20, is an opportunity for the whole world to celebrate the French language and culture in all its diversity.
Organized in partnership with Canadian Heritage, this event features comedian Eddy King, who will moderate a panel discussion among Francophones and Francophiles from across the country on the artistic and cultural vitality of the Francophonie.
Participants will discover the unifying power of the Francophone culture through the art, diverse experiences and reflections of the guest panellists.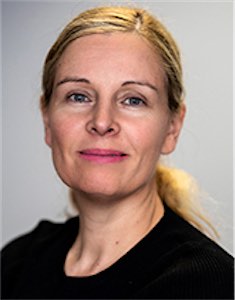 Deputy Minister, Canadian Heritage, and Champion of the Official Languages Committee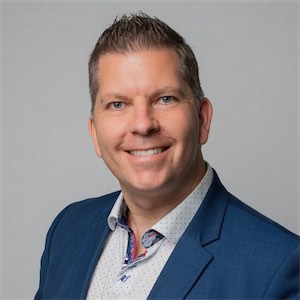 Official Languages Champion, Canada School of Public Service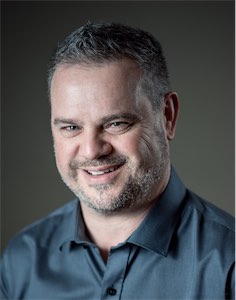 Comedian and teacher from New Brunswick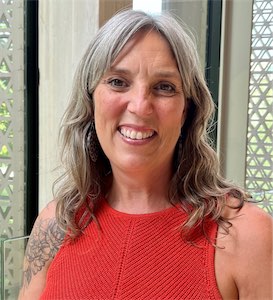 Director general, Centre culturel franco-manitobain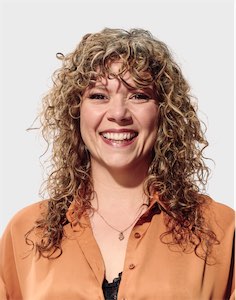 Singer-songwriter, Fransaskoise, co-spokesperson for the Rendez-vous de la Francophonie 2023 and Writer and director of the documentary Assez French for the National Film Board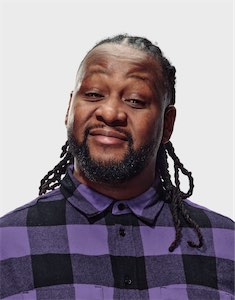 Comedian and co-spokesperson for the Rendez-vous de la Francophonie 2023