Congratulations to the three winners!
VIA Rail travel credit ($1000 value) + $1000 cash
VIA Rail travel credit ($1,000 value) + $500 in cash offered by LOL-Mort de rire!
$750 in cash offered by the Centre de la francophonie des Amériques
Randomly drawn among those who voted for their favorite video ( ($500)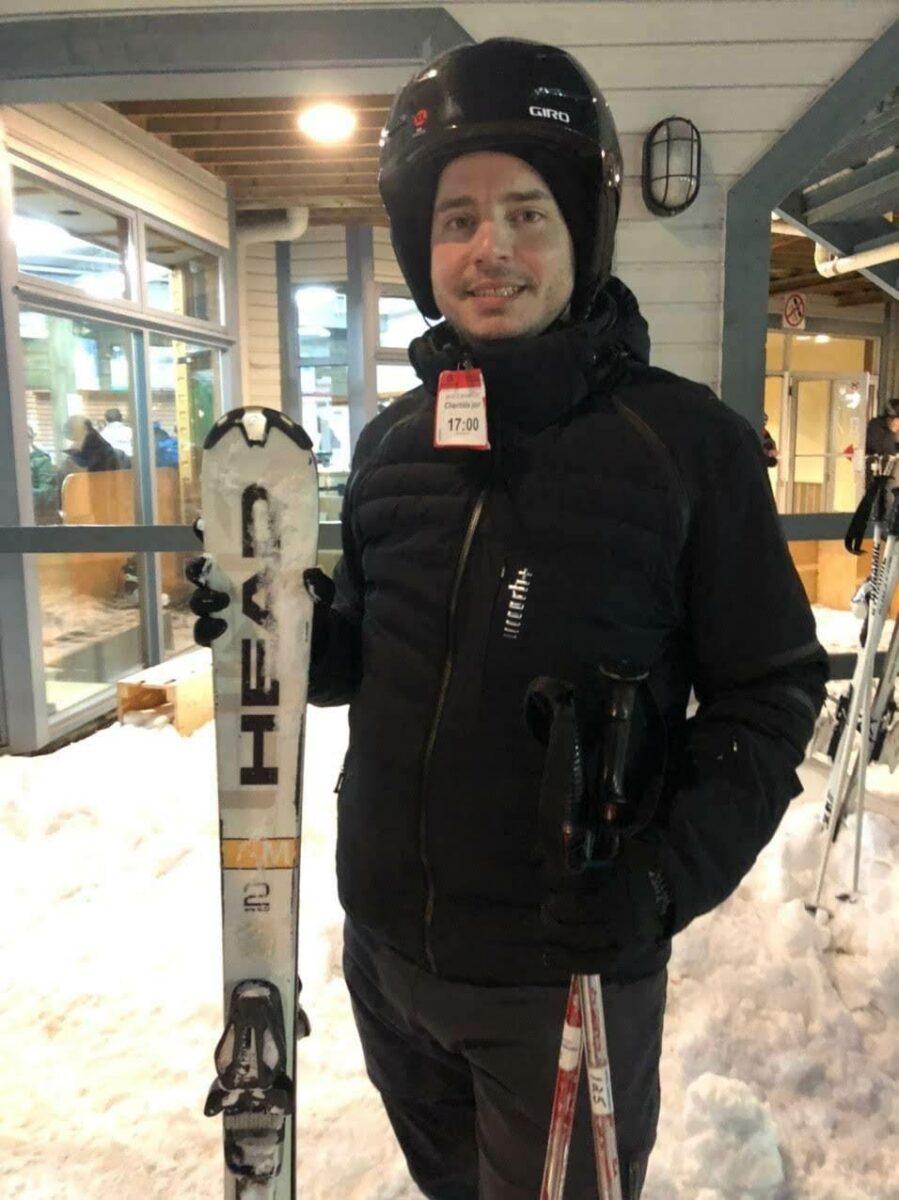 RVF and Juste pour rire presented the "Les As du rire" (Masters of Laughter) contest in March 2023*. Here are the finalists who were selected by the jury, and the winners of 2023! Laughter comes in all flavors! Enjoy the show.
*The contest concluded on March 31, 2023, and the prizes were awarded to the winners.