Choose your level of difficulty and take on the challenge of reading one or more tongue twisters, written in French, that are provided! Whether it's with friends, in class, or on your social networks, it's always fun to try reading tongue twisters out loud!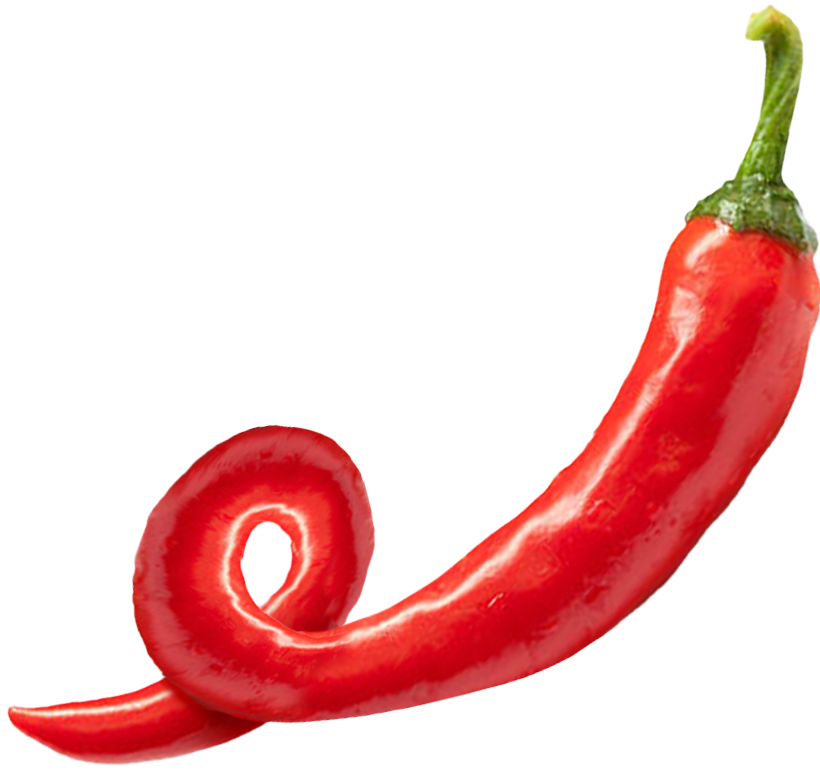 Chanceux ceux qui célèbrent les chants charismatiques avec champagne!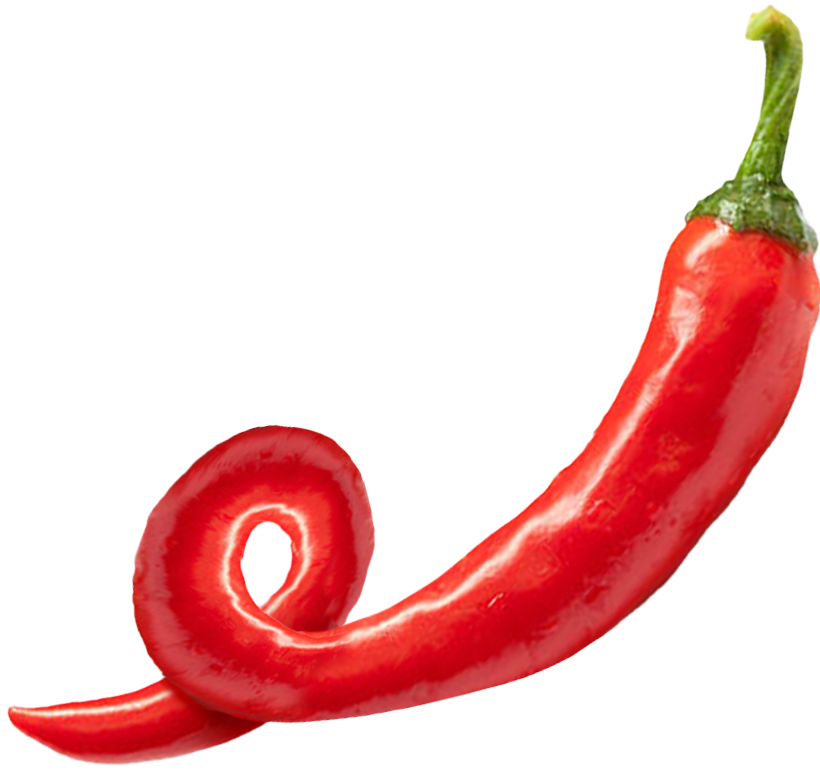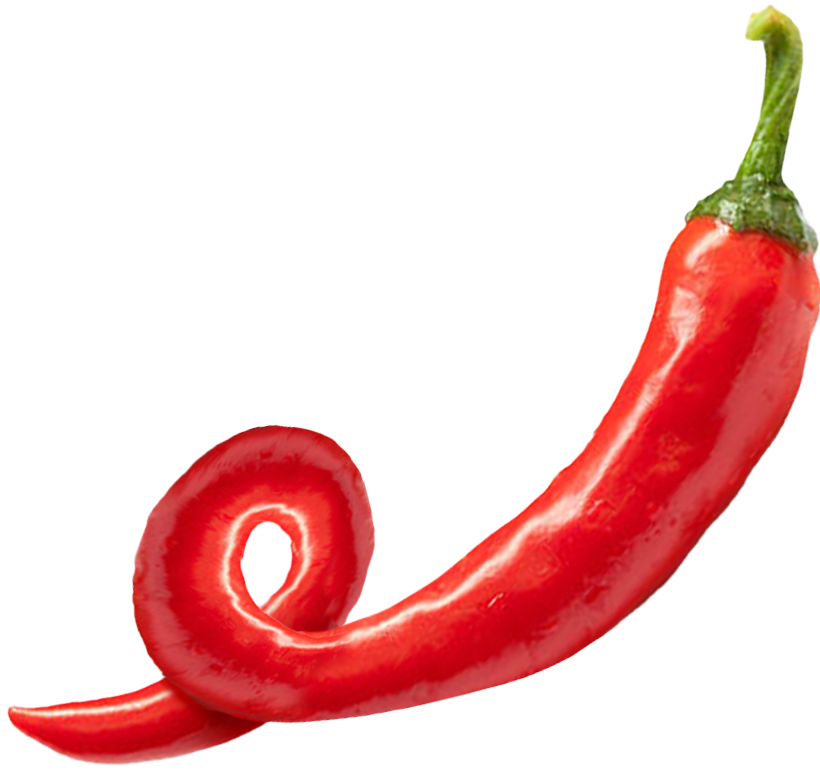 Les familles festoient festivement avec les fiers francophones farouchement fêtards et farfelus.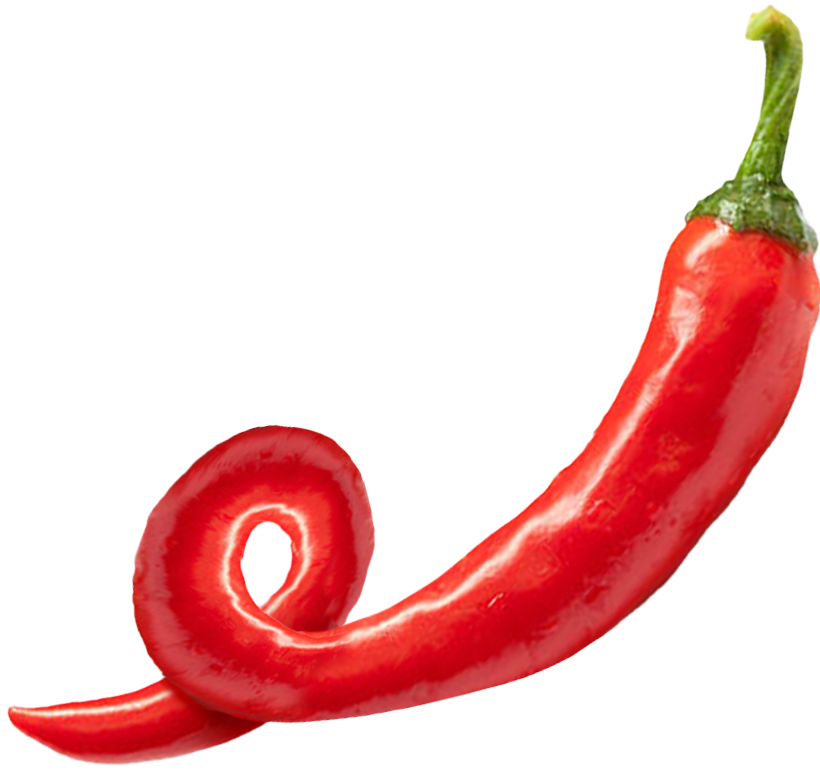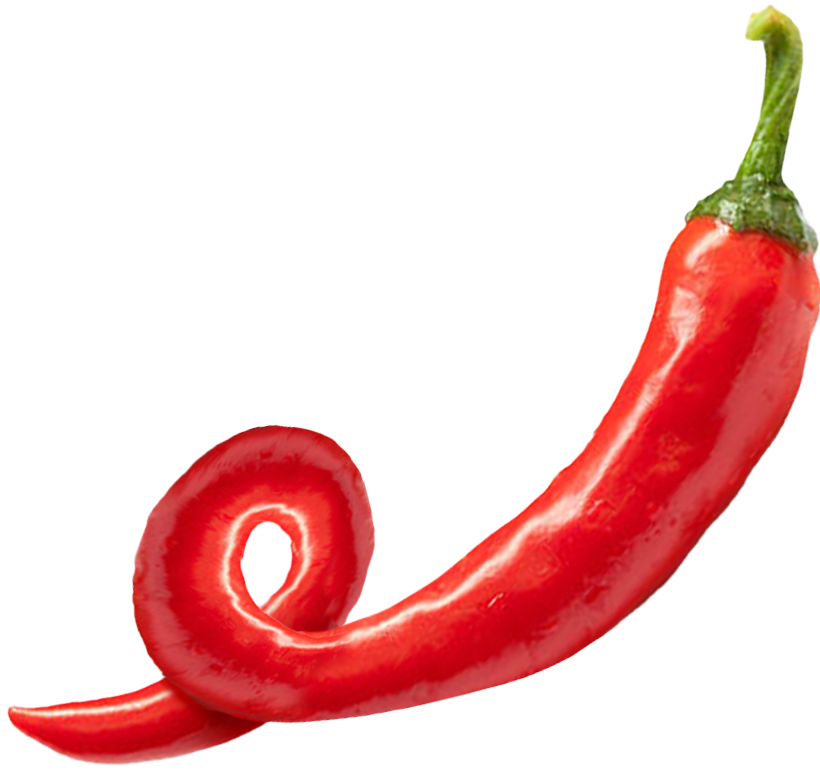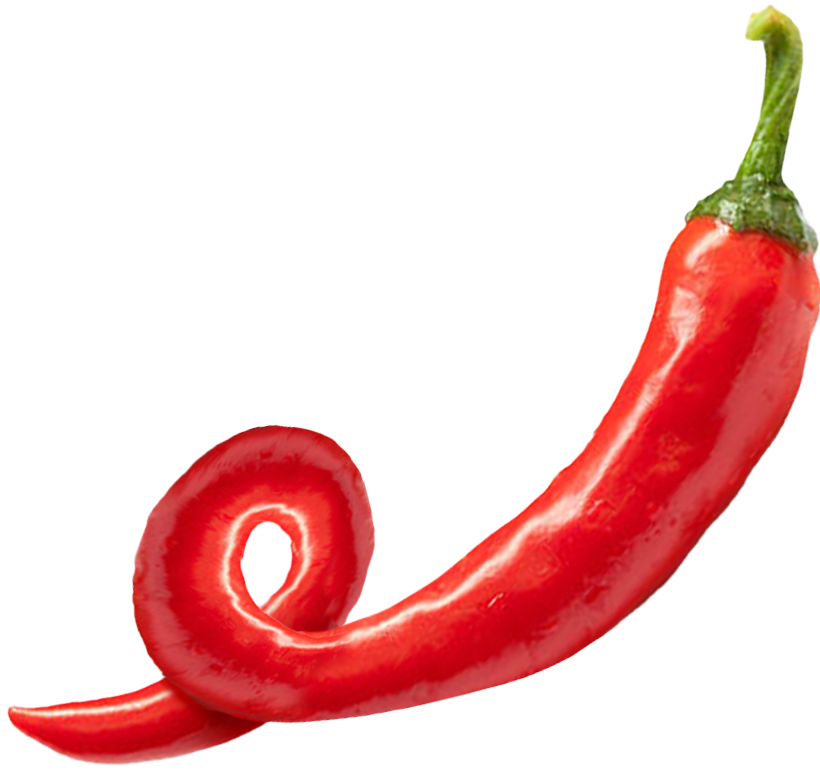 La Cité sait insuffler d'excitants savoirs en sagesse par d'exaltants, d'audacieux et de satisfaisants apprentissages expérientiels.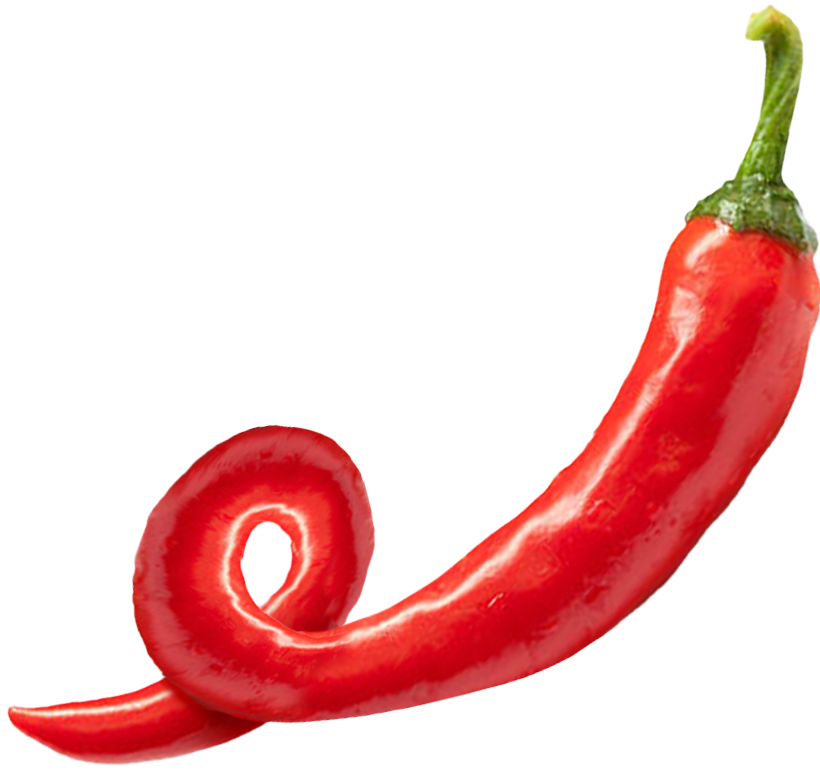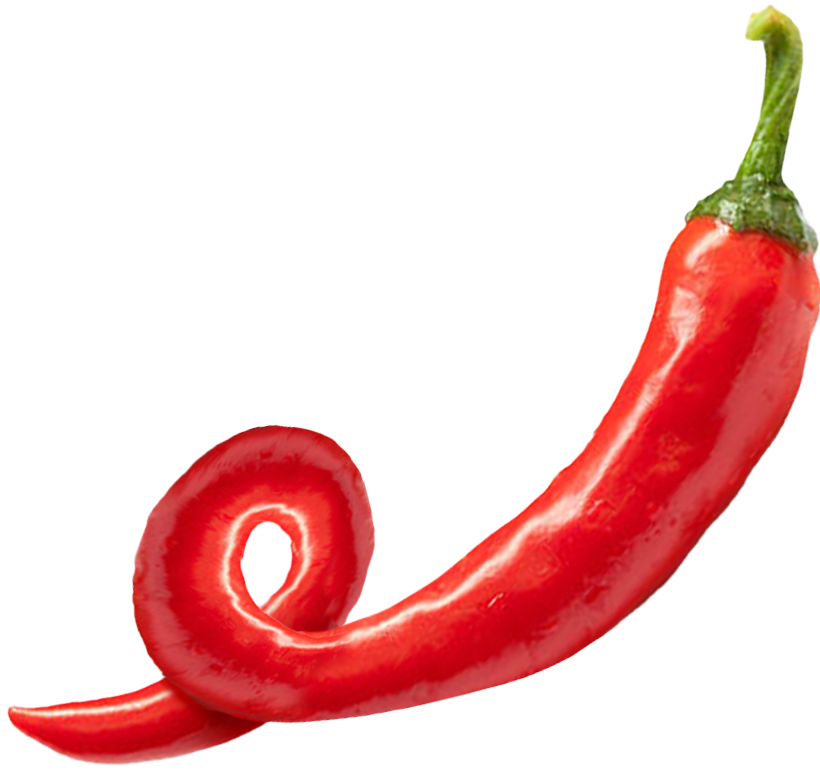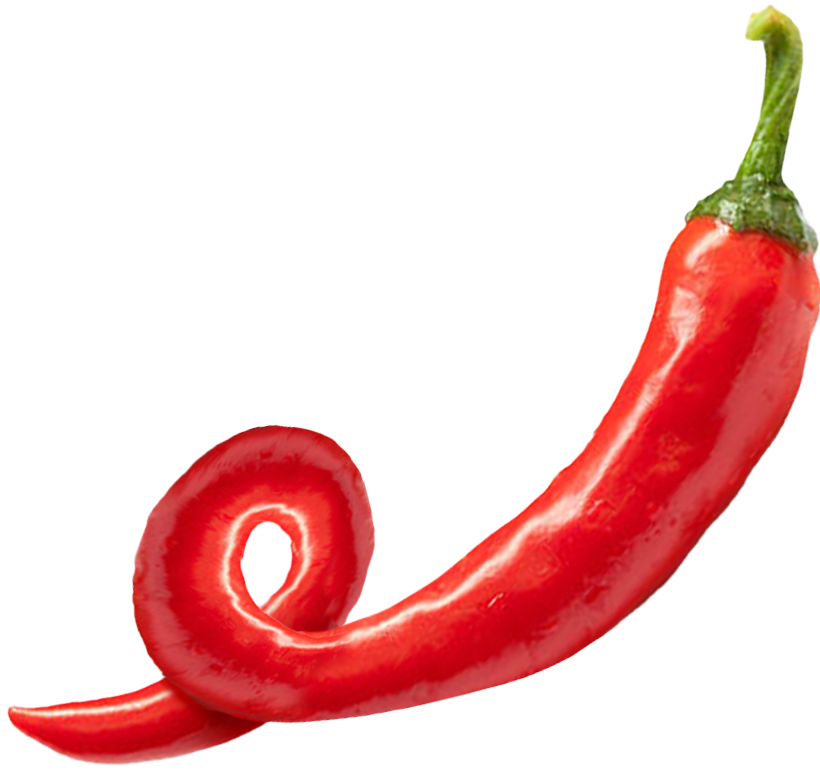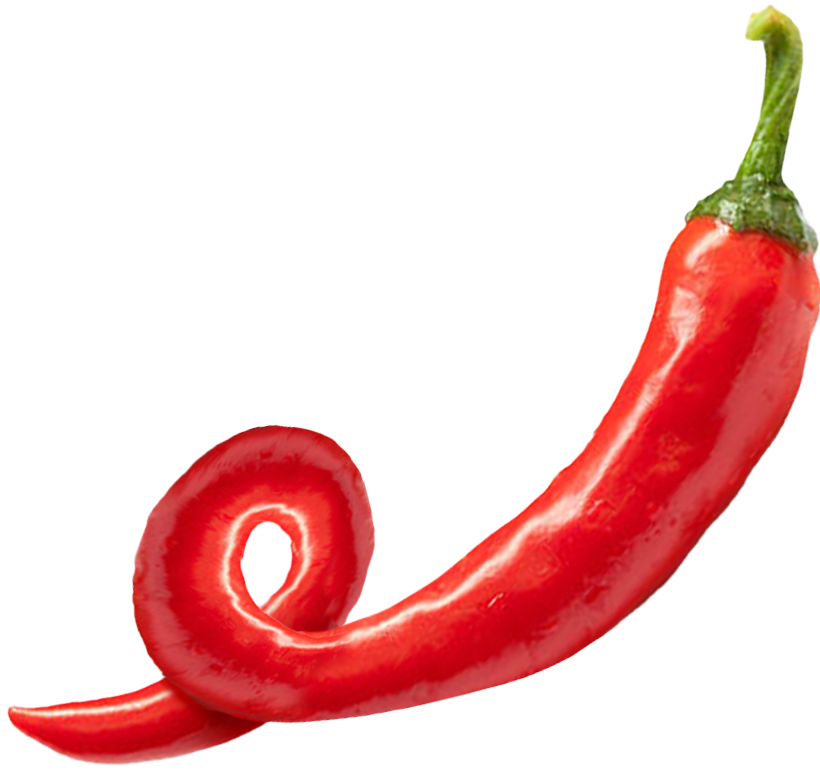 Ces six chauds chocolats-ci sont-ils aussi chauds quand ces six chocolats-là font leurs shows?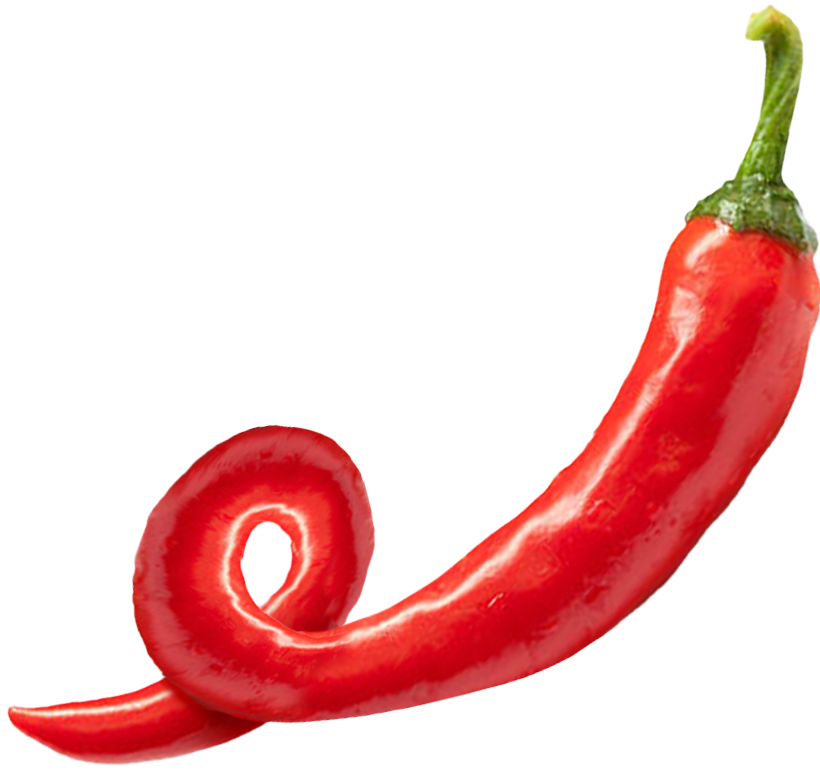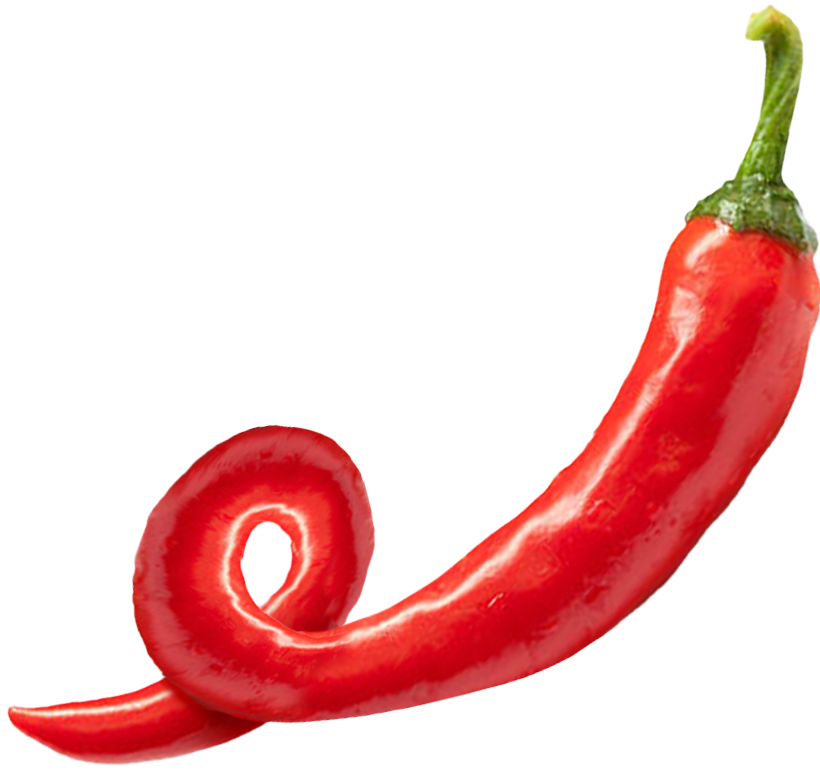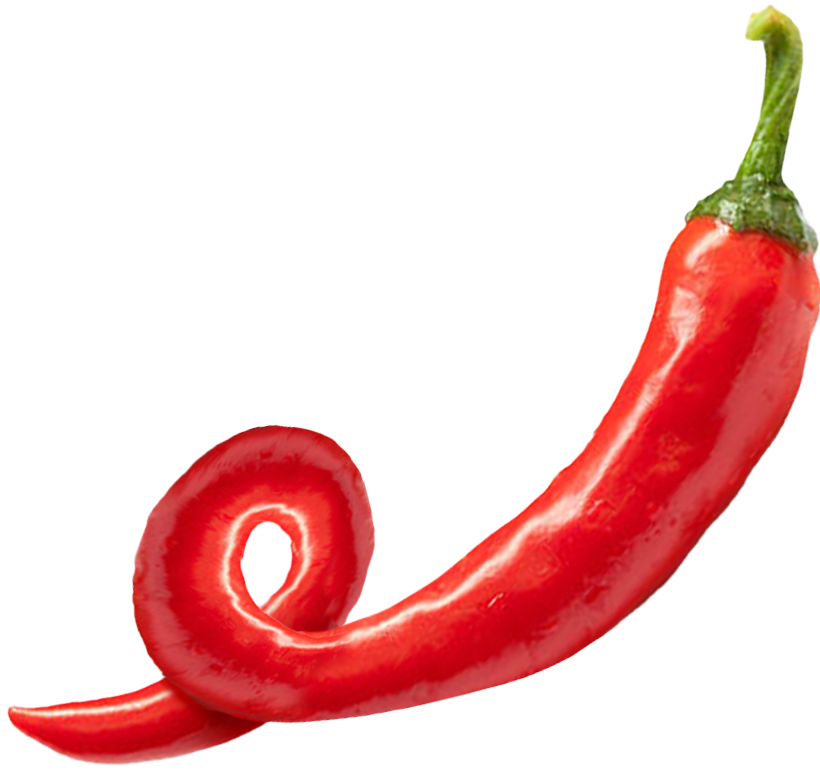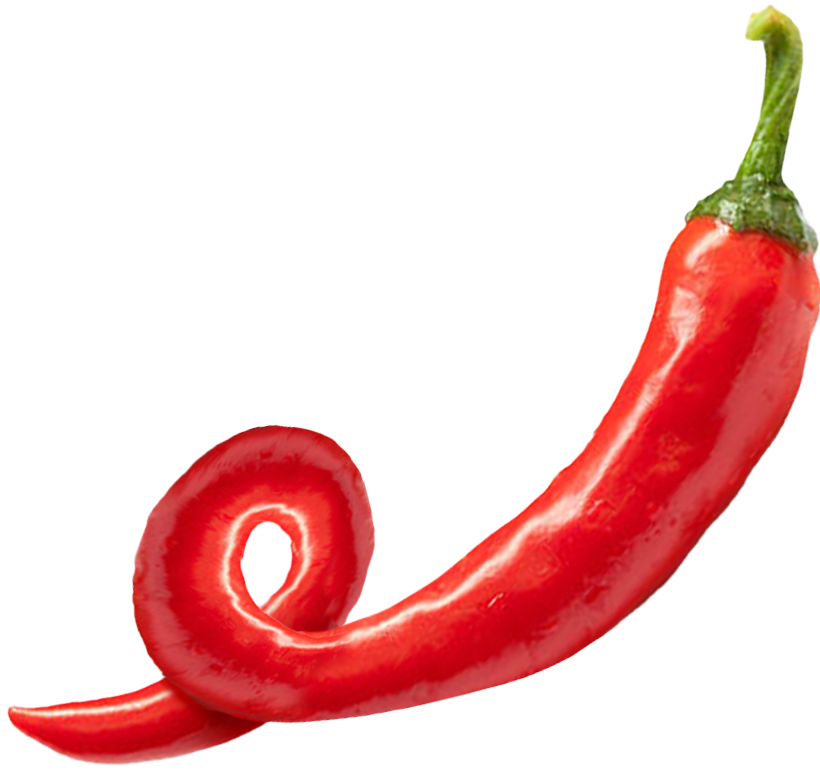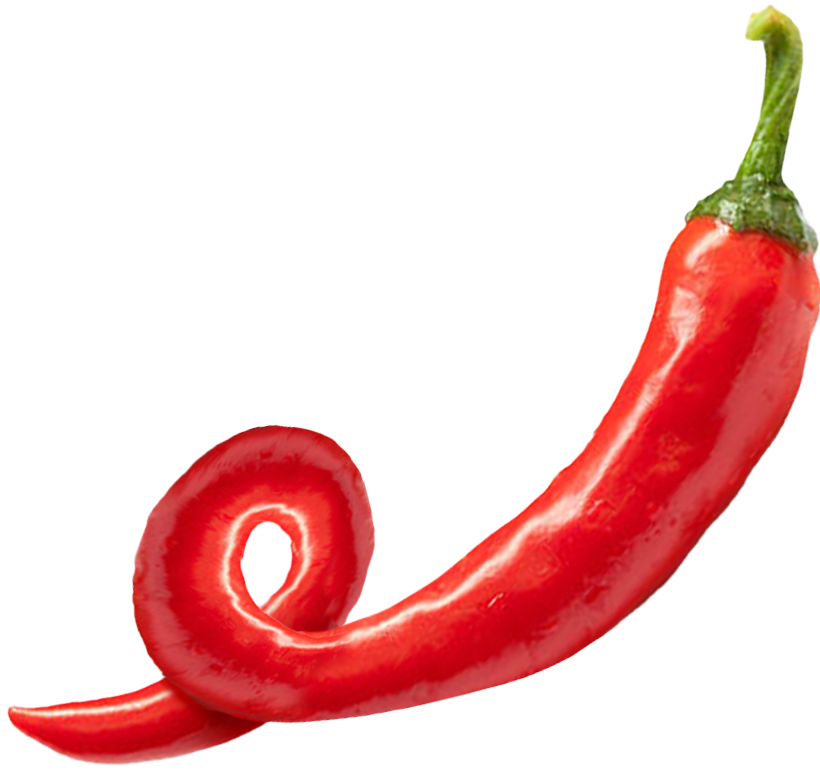 Petit pot de beurre, quand te dépetitpotdebeurreriseras-tu? Je me dépetitpotdebeurreriserai quand tu te dépetitpotdebeurreriseras.
25 prizes given, including
A Parks Canada Discovery Pass + a $50 Visa gift card
See videos on our social media!