La transmission des traditions : plus qu'une histoire de famille
The 2022 RVF highlighted various traditions, such as family and culinary traditions and storytelling. To close the 24th edition, a webinar was organized and broadcast live last March. Watch it (or watch it again) here!
Webinar topic: "La transmission des traditions : plus qu'une histoire de famille" (in French only)
How do we carry on all the traditions that enrich our culture? How do we navigate traditions when we carry multiple identities? How do our traditions change and adapt to new realities?
BONUS : Voyez un extrait du conte « Comment l'ours a-t-il perdu sa queue », un conte anishinabeg avec Émily Séguin, offert par TFO.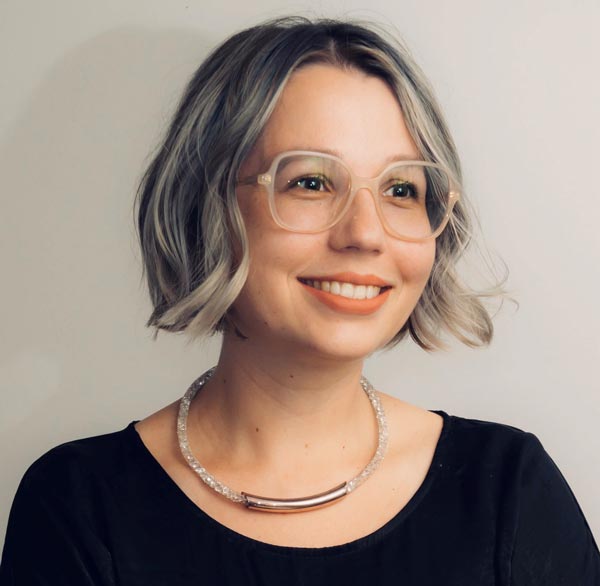 Ajà Besler
Nouvelle direction générale de la Fondation canadienne pour le dialogue des cultures. Artiste et activiste queer et en situation de handicap, avec une passion pour la justice sociale et la francophonie. Originaire d'Edmonton, Ottawa est maintenant sa communauté d'adoption.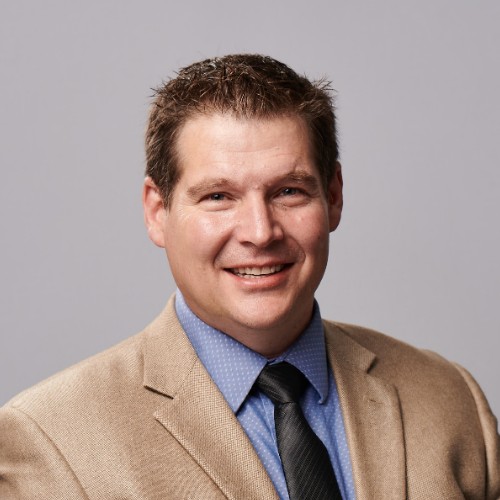 Christian Howald
D'origine suisse et père de trois jeunes adultes, Christian Howald a trois passions : la famille, le chant et la communauté. Il est le Yodleur solitaire de Sudbury, chanteur d'opéra, instructeur de judo et travaille depuis près de 20 ans en développement économique communautaire et régional du Nord de l'Ontario. Il a sa propre chaîne YouTube pour partager un peu de joie et de sourires.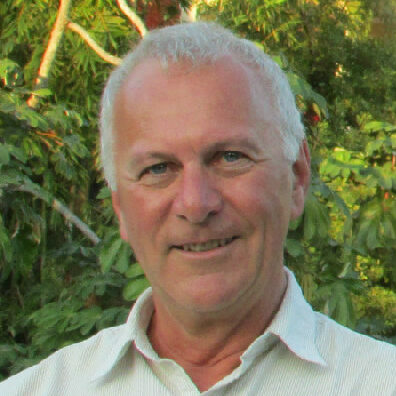 Georges Arsenault
Écrivain, historien, ethnologue et animateur de radio à la retraite. Depuis les années 1970, il se consacre à la recherche, la conservation et la promotion de la culture acadienne, tout particulièrement à l'Île-du-Prince-Édouard. Par son engagement dans de nombreuses associations et institutions culturelles, il s'assure que l'héritage acadien sera transmis aux générations à venir.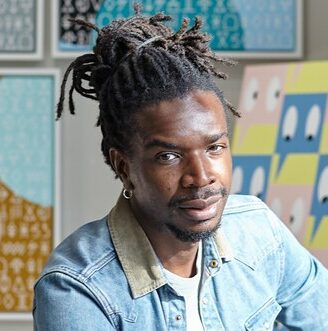 Ghislain Brown-Kossi
Ghislain est né et a grandi à Lyon, en France. Il a vécu une grande diversité tout au long de son enfance et de sa scolarité. Son héritage familial de la Côte d'Ivoire fournit à l'artiste un tableau rempli d'histoire et de langages. Il habite et travaille présentement à Vancouver. Son art est présenté dans différents lieux et magazines, tels qu'à l'Art Rich 2021 à Richmond, Colombie-Britannique.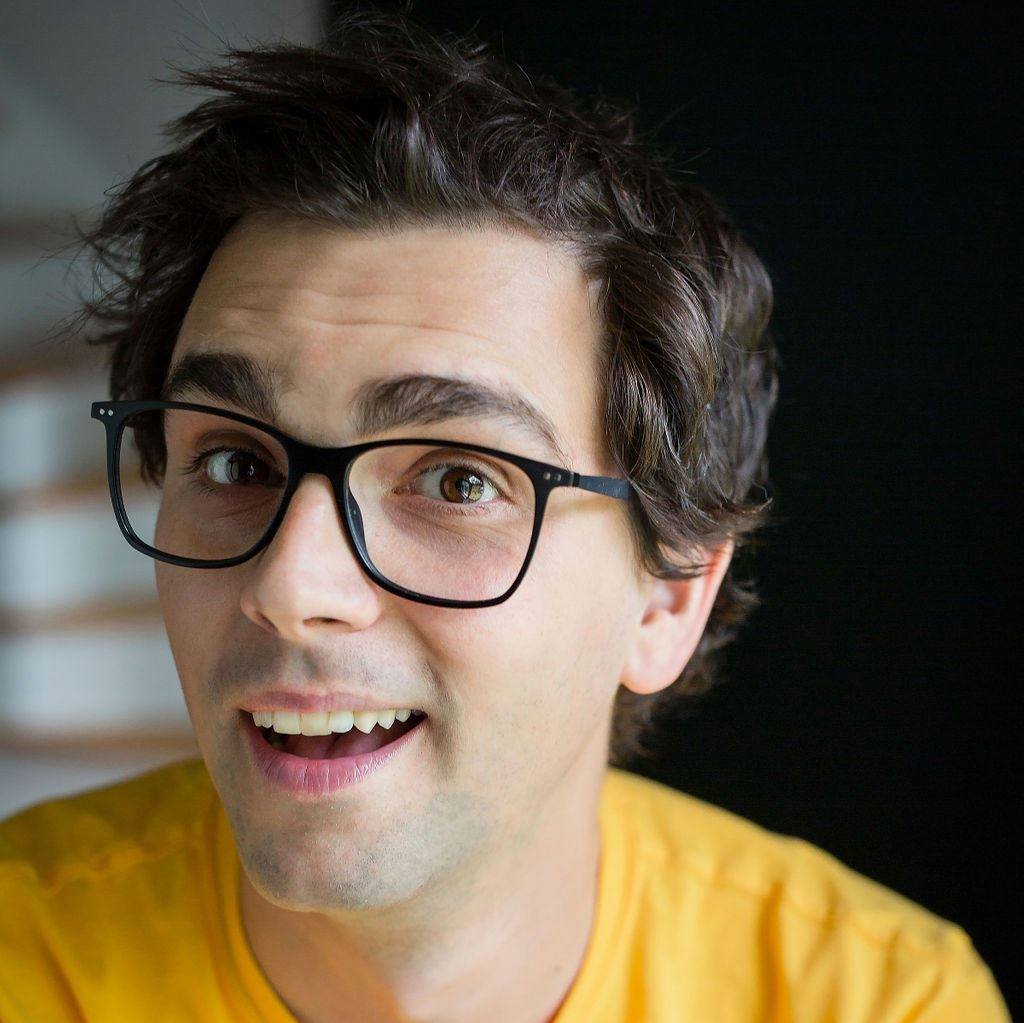 Jérémie Larouche
Jedi de l'humour depuis 2010, Jérémie est un véritable gamin aux multiples talents. Que ce soit en stand-up, sur le web, comme professeur à l'École nationale de l'humour, en animation à la télé ou comme marionnettiste spécialisé en carton (oui oui), Jérémie transporte son public dans un univers fantastique et coloré.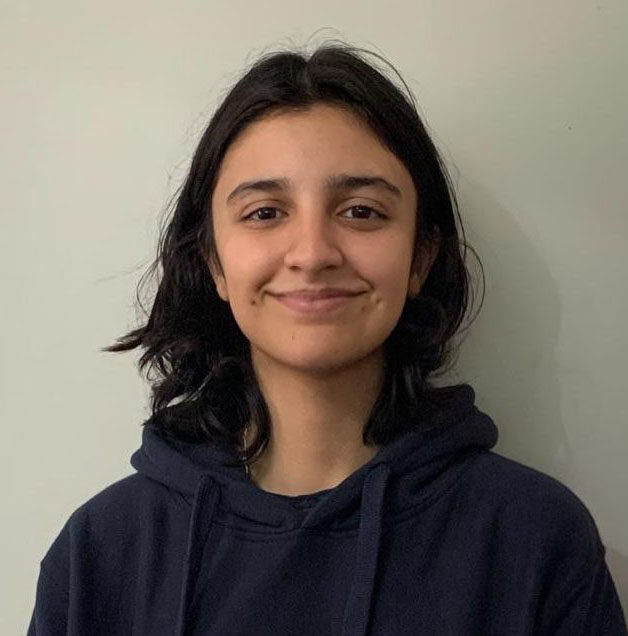 Simone Saini
Simone est une étudiante en douzième année à Kwantlen Park Secondary, inscrite au programme d'immersion française. Passionnée par le bilinguisme, elle est co-directrice du club de débat de son école, présidente du comité de la diversité du conseil étudiant, et tutrice en mathématiques. Elle fait également partie du Comité jeunesse « Jeunes leaders » de l'organisme Français pour l'avenir.