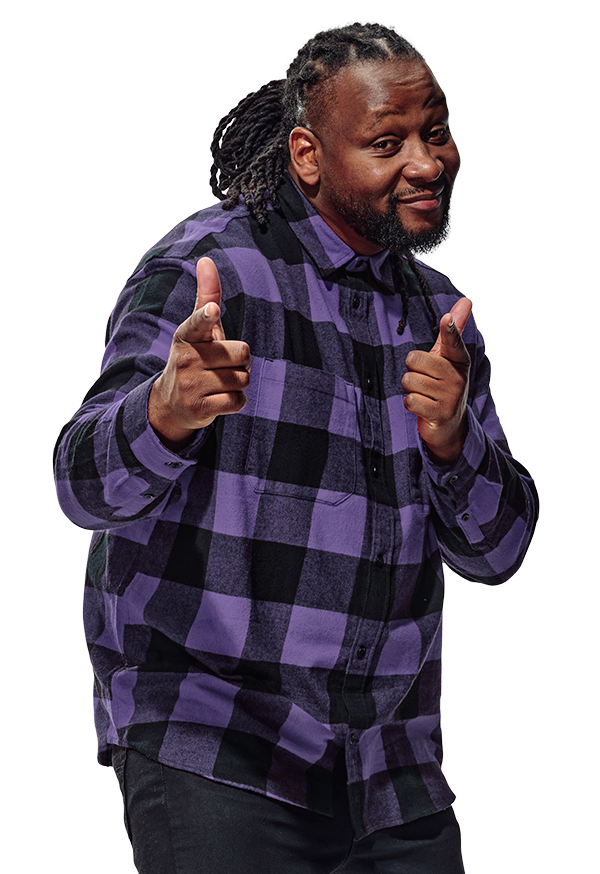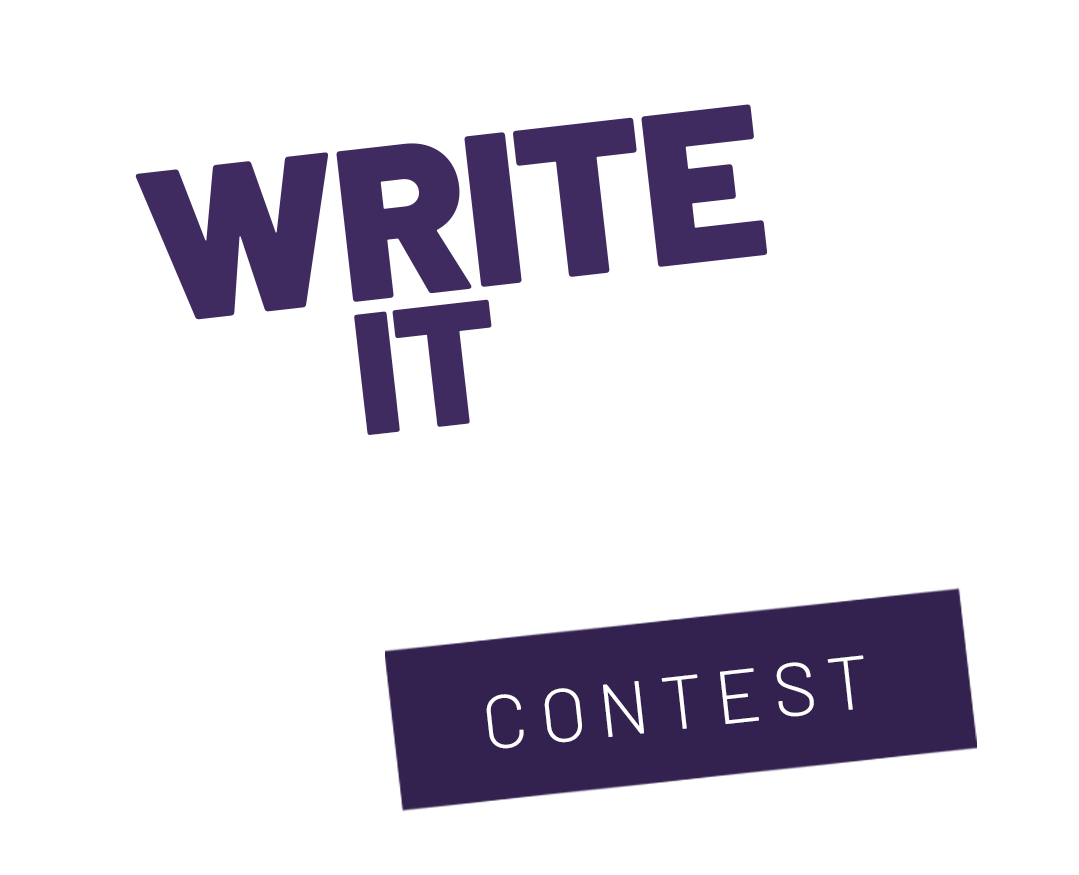 General Public Spelling Challenge
The Language Portal of Canada and Canada Post invite you to take part in a spelling challenge. Click on the word or group of words that is spelled correctly in each bolded pair, for a chance to win $1,000!
The spelling challenge is created every year by the Language Portal of Canada, an initiative of the Translation Bureau at Public Services and Procurement Canada.
Celebrating the Francophonie across Canada
This year marks the 25th anniversary of the Rendez-vous de la Francophonie (RVF). But did you know that Canada's vibrant / vibrent Francophonie is celebrated through festivals year-round? It's true! Residents of communities / comunities across Canada come together in a spirit of collaboration and openness to highlite / highlight all things Francophonie!
Let's take a quick peak / peek at a few festivals!
Interested in reading? Check out the east coast Festival littéraire de Terre-Neuve-et-Labrador! If music is more your style, Coup de cœur francophone features performances / performences in Montreal and some 45 other cities across Canada, from Halifax to Hearst to Vancouver to Yellowknife! Ontario's FrancoFEST showcases artists in a wide variety of fields / feilds: music, dance, acting, comedy … and even circus arts! If you're up for something a little frostier, don't miss Manitoba's wintertime Festival du Voyageur, with music, dancing, traditional foods and historicle / historical re-enactments! And poetry enthousiasts / enthusiasts will enjoy Nunavut's artic / arctic poetry festival, Mots sur la toundra.
These are just a few of the many exciting / exsiting festivals celebrating the Francophonie across Canada! Join in the celebration near you!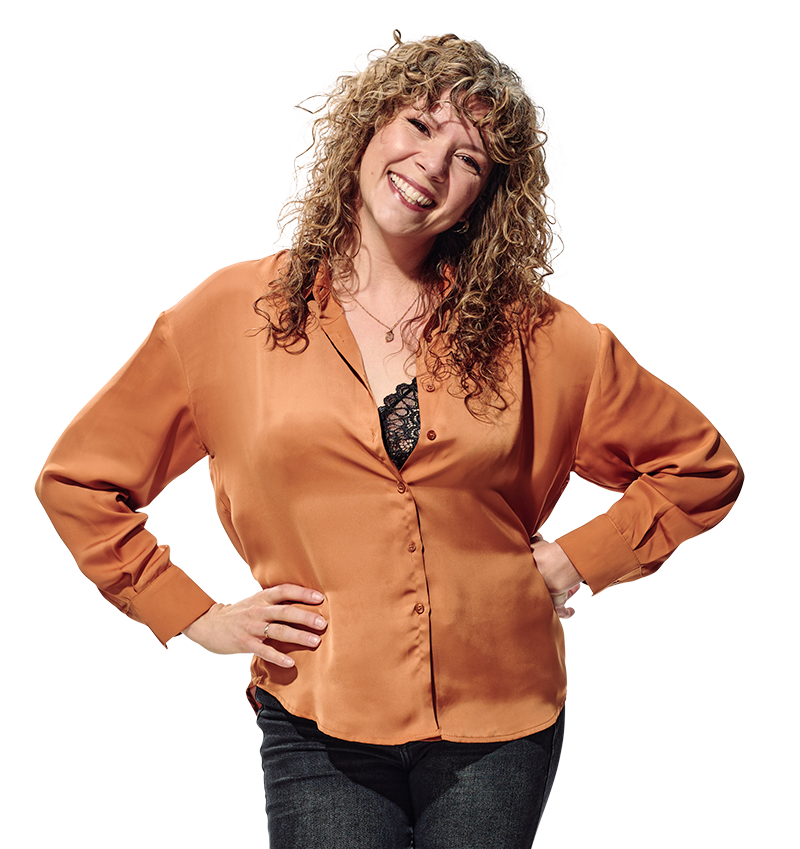 Need some help? Use Language Navigator to quickly find answers to your questions about language or writing!
Elementary Schools Spelling Challenge
Participate in the Elementary schools Spelling Challenge.