Calling all aspiring comedians aged 13 and older:
In collaboration with Just For Laughs, the Rendez-vous de la Francophonie invites you to submit a video of an original French comedy act. The panel is looking for Canada's funniest Francophones and Francophiles! Please note that this contest is for aspiring comedians only; professionals cannot enter*, as it wouldn't be fair!
After the deadline, the panel will select the top 10 videos. Those videos will be displayed on this page throughout the month of March, and members of the public will be able to vote for their favourite video. Three prizes will be awarded on the basis of the votes.
*What kind of person does the RVF consider to be a professional comedian? Someone whose main source of income is comedy. If you make a living as a comedian, doing shows and touring, you're considered a professional. If you do only a handful of shows for fun, free of charge or occasionally for pay, you can enter the contest, as comedy isn't your bread and butter.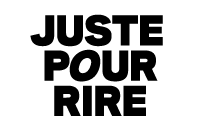 Make a video no longer than 2 minutes specifically for the contest. In the video, state your name, age and location, then do your original comedy act (no covers of professional acts, please!).
Complete the form below. Make sure to answer all questions.
Add a link to your video (YouTube, Dropbox, Google Drive or other), then submit. For technical questions, please contact c.carle@fondationdialogue.ca
Deadline: February 14, 2023
What the panel is evaluating
Your energy in front of the camera
The quality of your comedy act
Compliance with participation criteria (time, introduction, original comedy act)
We must be able to see and hear you clearly. Do some test runs ahead of time to make sure everything is working properly.
The panel members will evaluate the videos with support from the Rendez-vous de la Francophonie and Concours LOL-Mort de rire teams. The panel members are as follows: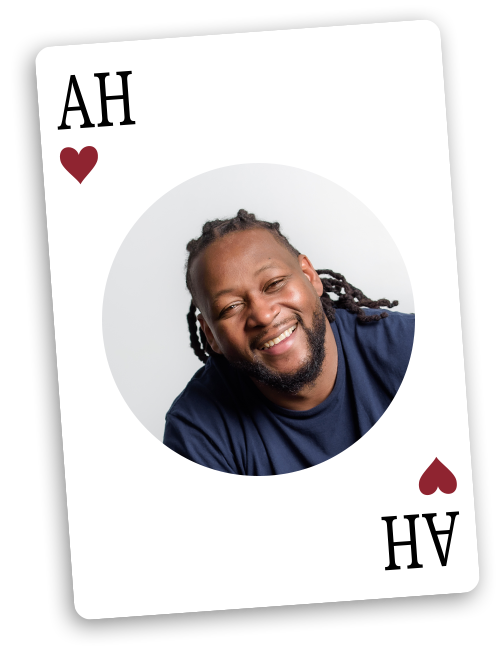 On the Quebec scene since 2007 (it's an image—he's also a doting father!), Eddy King has appeared at all the major galas. Clearly, he's everywhere! His incisive humour, combined with punches that "knock out" any audience, contrasts with his smooth, composed and stress-free style (lucky him!). Driven by his beliefs and principles, Eddy proudly stands tall on stage and TV.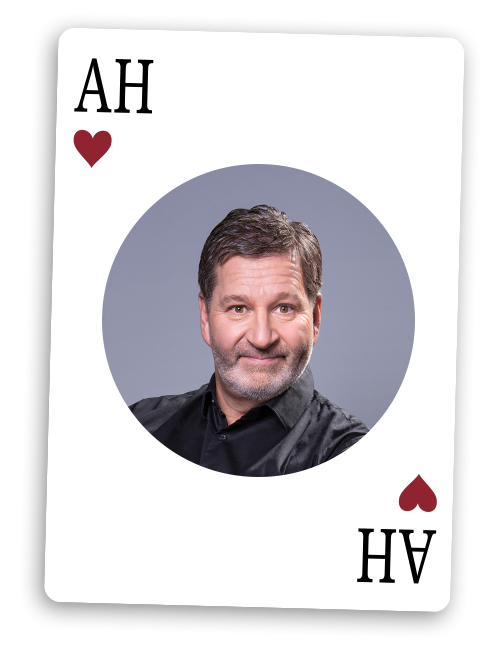 This experienced comedian and talented actor, who has many stage and small screen projects under his belt, has given over 1,500 performances of his previous shows to more than a million spectators. With his unique, versatile and unifying style, he tackles themes that people can relate to, but that also surprise them. His favourite subjects include human intelligence and stupidity, the joys and sorrows of growing old, excessive consumption, and his children who are still at home.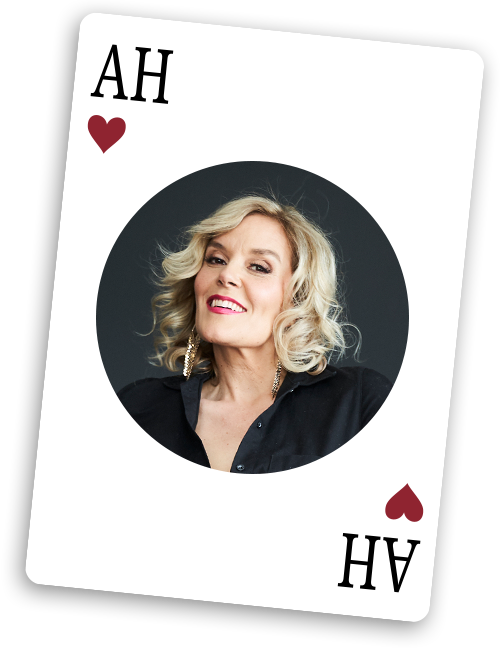 Don't let her flirty looks and sweet voice fool you! Rachelle Elie's edgy comedy will surprise you every time! A proud member of Generation X and the mother of two children she claims to love, Rachelle honed her craft for many years in English before taking the French-Canadian comedy market by storm. Brace yourselves, the Ontario invasion has begun.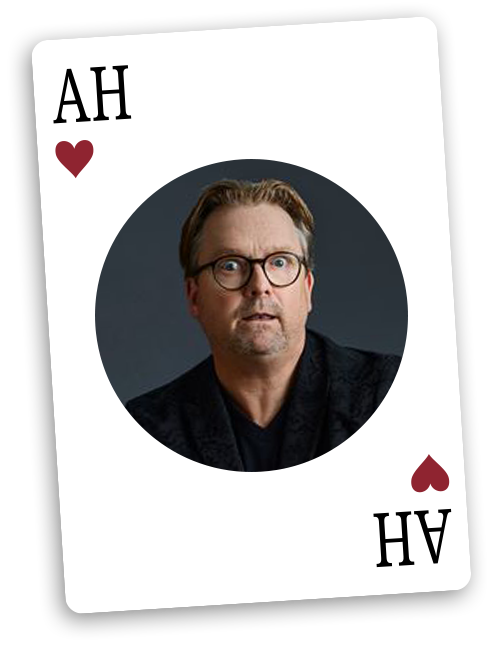 Luc LeBlanc, a multi-talented artist from McKendrick, New Brunswick, has been in the business for 24 years. His talent, determination and passion for performance, comedy and entertainment have allowed him to travel all over Canada and around the world. In improv and on stage, his name has become synonymous with comedy.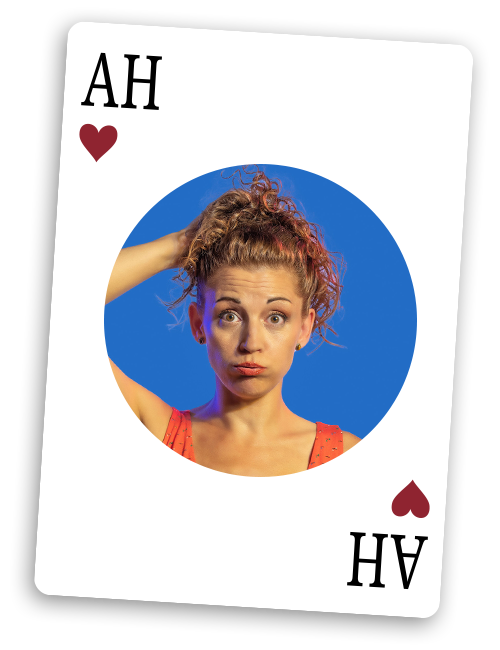 Micheline Marchildon is a Franco-Manitoban actress, host, cartoon voice director, acting coach and comedian, with close to 300 TV episodes to her credit. As a comedian, she has appeared on Le prochain stand-up, Trait d'humour, D'un rire à l'autre and Le sens du punch, as well as at the Rendez-vous de la Francophonie gala and the Rire en français gala, produced by Just For Laughs. Her physical and self-deprecating humour, which she brings to her show French'er hors Québec (FHQ), immerses viewers in the "funny Francophonie".
The panel will select the top 10 videos received by February 14. Throughout the month of March, view the selected videos on this page and vote for your favourite!
The videos must have been made specifically for the Rendez-vous de la Francophonie contest Les As du rire; do not send a video you made in 2015! Only one video per person will be accepted. We have also created a Youth category, so your children or your little sisters or brothers aged 12 and younger can also register!
Click here
for details. For a complete set of contest rules,
click here
.
provided by the Centre de la francophonie des Amériques