According to the 2016 census, 88,140 people in Alberta reported French as their mother tongue. It is also estimated that over 268,600 Albertans can speak French.
Five Alberta municipalities are officially bilingual: Beaumont, Legal, Falher, Plamondon and Grande Prairie.
On March 1, 2018, March was declared Mois de la Francophonie (Francophonie Month) in Alberta.
French was the first European language spoken on the land that would become Alberta in 1905.
The Association canadienne-française de l'Alberta (ACFA) has a network of 13 regional chapters and a local circle, as well as 13 school and community workers who help maintain the vitality of the Francophone community throughout the province.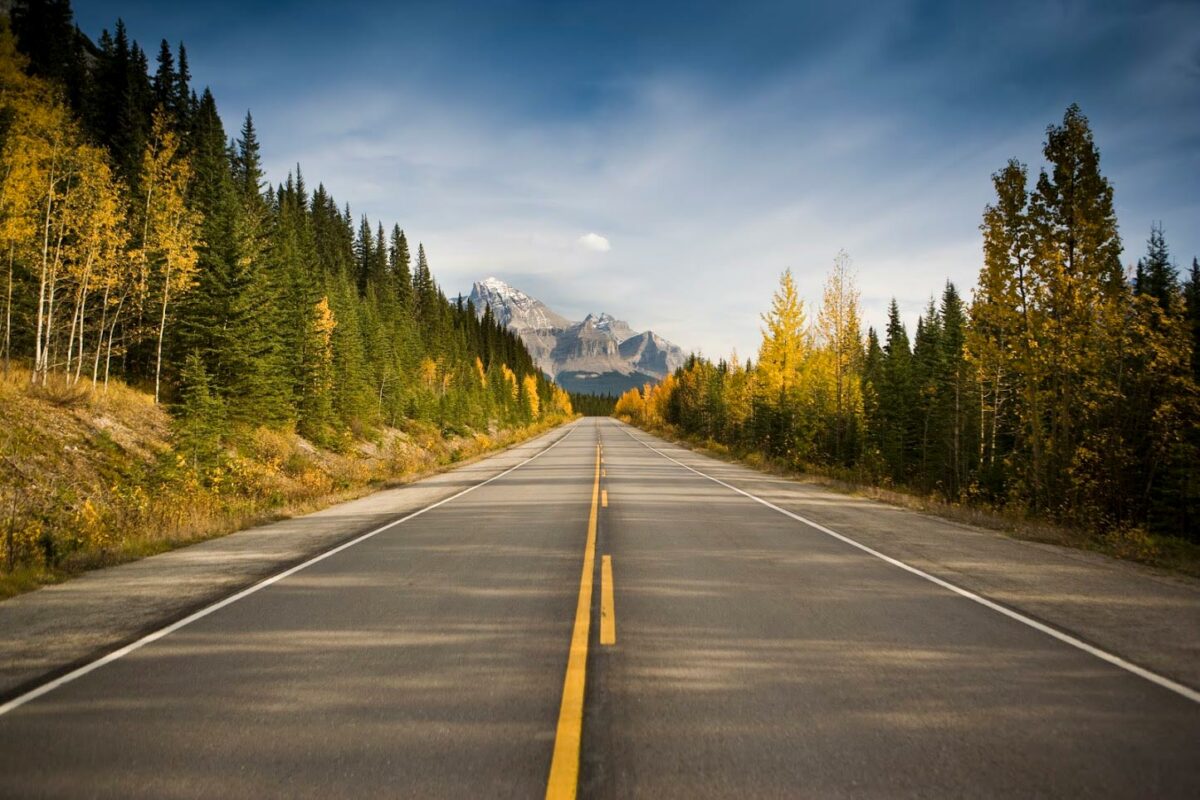 Organization representing the Francophone population
Since 1926, the ACFA has represented Alberta's Francophone population, fully committed to supporting its overall development. The ACFA's responsibilities include consulting with Francophone organizations across the province and planning community development. In collaboration with the province's other Francophone organizations, the ACFA promotes French culture and pride throughout Alberta and projects a positive image of Alberta's Francophonie to the province's communities.
The Franco-Albertan community has established reception structures to guide newcomers in their initial settlement and integration processes. Operating under the responsibility of the ACFA's provincial board of directors, the Réseau en immigration francophone de l'Alberta (RIFA) is a framework that supports the community in implementing community action plans targeting the successful reception, settlement and integration of newcomers. The RIFA is responsible for seeking and fostering the engagement of all key players in the province to maximize their contribution to the success of Francophone immigration.
Alberta is much more than the Rockies. Yes, they're a major tourist attraction (and so majestic!), but every region offers unique experiences that will make your stay memorable. Visit Alberta, where you'll be captivated by a multitude of hidden treasures!
Immersion in French as a second language
As a French immersion resource, Canadian Parents for French (CPF), Alberta Chapter, represents over 3,500 members. The team organizes projects that promote French as a second language to students and organizations, and at member conferences and work sessions. CPF also assists parents who have questions about French immersion.