In 2016, 46,060 Manitobans reported French as their first official language. More than half of Manitoba's Francophones live in Winnipeg. The Festival du Voyageur is the largest Francophone winter festival in western Canada.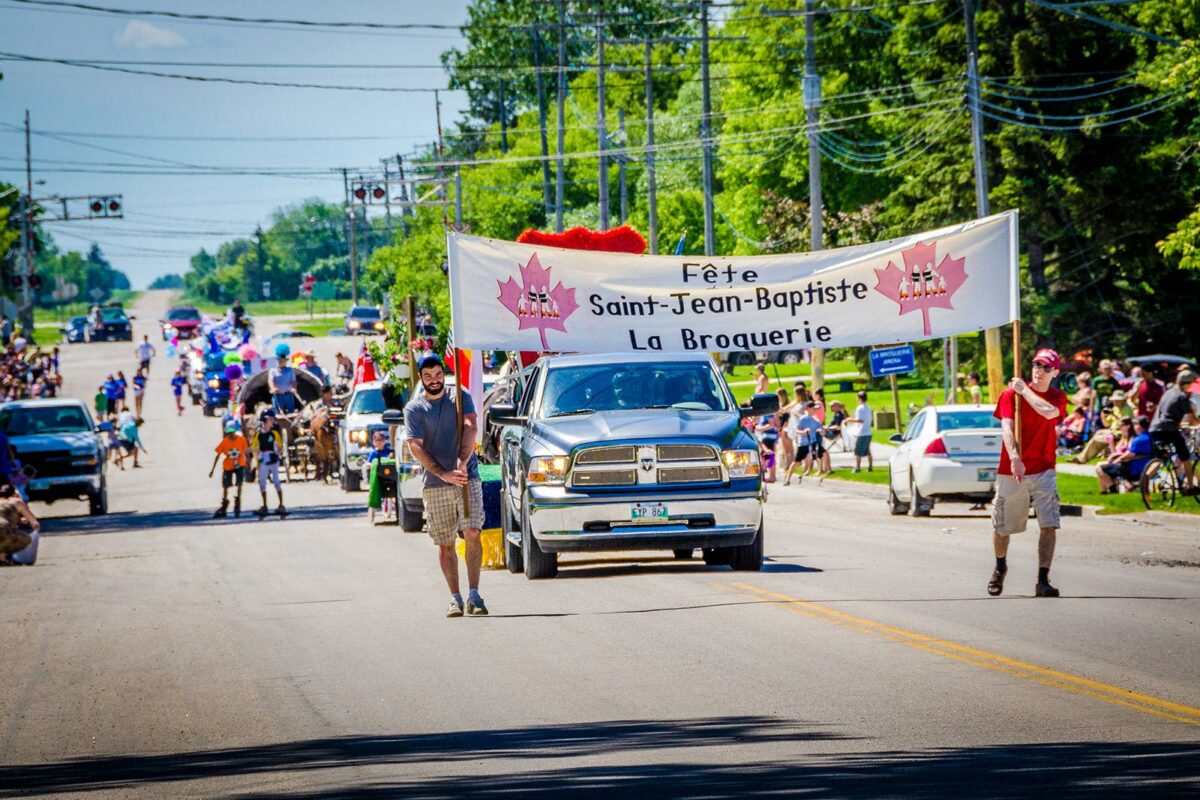 Organization representing the Francophone population
The Société de la francophonie manitobaine (SFM), founded in 1968, is the official representative of Manitoba's Francophone community. It works to enhance the community's vitality and advocates for full respect of its rights. Together with its partners, it plans, facilitates and promotes the community's overall development.
The SFM's mission has three parts:
Foster the full recognition and use of French in Manitoba.
Advocate to all levels of government for the right to communicate and flourish in French.
Offer a full range of services in French.
Accueil francophone, an SFM initiative launched in 2003, facilitates the settlement of French‑speaking newcomers to Manitoba. It welcomes them, helps them settle in the community, provides them with information, facilitates their access to community services and programs and, lastly, encourages host communities to get involved in supporting them. Accueil francophone is a member of the Réseau en immigration francophone du Manitoba.
Located in central Canada, Manitoba will entice you with both its natural wilderness and urban chic. See the polar bear in its majestic beauty and immerse yourself in the vibrant cultural life of Winnipeg, the province's capital.
Immersion in French as a second language
Are you new to teaching French immersion, or have you been teaching French for a few years but it's not your first language? If you're looking to gain more experience in French, connect with French-speaking seniors in your community and learn about French in your own home. The Canadian Association of Immersion Professionals (CAIP) and the Educatrices et éducateurs francophones du Manitoba (ÉFM) are here to help!
Canadian Parents for French (CPF) is a national network of volunteers who believe that the French language is an integral part of Canada and are dedicated to promoting and creating opportunities for young Canadians to learn French as a second language.