Newfoundland and Labrador
In 2016, more than 3,000 inhabitants reported French as their mother tongue, and more than 26,000 had knowledge of French. The province's first Francophone school opened in Mainland in 1984. Newfoundland and Labrador's official Francophone flag was first hoisted in 1987.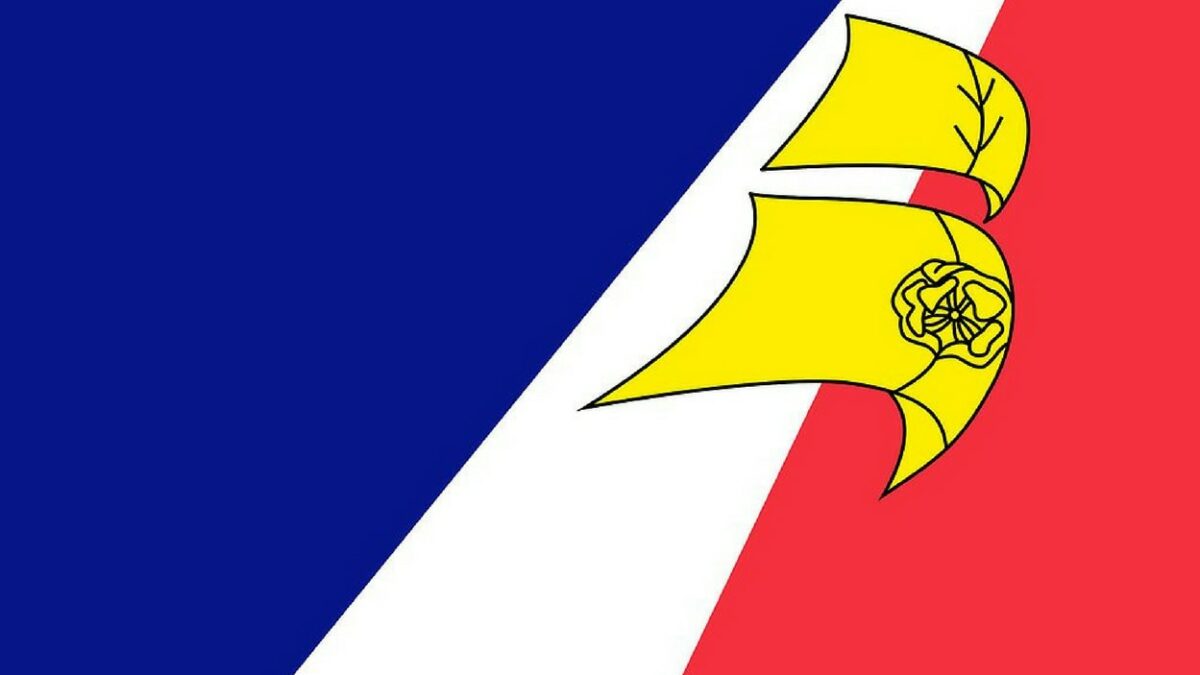 Organization representing the Francophone population
The Fédération des francophones de Terre-Neuve et Labrador (FFTNL) was created in 1973. At that time, a French immersion program was launched because the provincial government refused to subsidize the establishment of Francophone schools. In the years that followed, Francophones made a number of positive strides, such as building school and community centres, signing agreements with the federal government, and much more. The FFTNL works to defend the rights of Francophones in minority situations. Its mission is to promote the province's Francophonie and facilitate its development.
Newfoundland and Labrador warmly welcomes all newcomers to the province and values their social, cultural and economic contributions (in English and French). The FFTNL believes that it's crucial to be open to the world and contribute to every individual's development in order to grow as a community. It is committed to the integration of newcomers. It knows that it takes courage to settle in a new country but that the province offers a wide array of stimulating opportunities, and that the contributions of Francophone immigrants are extremely beneficial to its Francophone community.
Newfoundland and Labrador is a province steeped in Francophone history. In the early 16th century, Jacques Cartier made a stopover in Newfoundland. Some of the town names bear witness to the passage of Bretons, Normans and Basques. Here you can discover ancient Viking huts, the Port au Choix National Historic Site, the soapstone quarries, the Mary March Museum and the Cabot Tower. From west to east, from Labrador to Saint‑Pierre and Miquelon, a wealth of discoveries awaits!
The Provincial Francophone School Board of Newfoundland and Labrador (CSFP) offers a comprehensive French-language education from kindergarten to grade 12. The CSFP operates five non‑denominational public schools in Labrador, on the Port au Port Peninsula and in St. John's. French immersion programs are also available in 72 schools across the province. Beginning in kindergarten, students are encouraged to learn in French and speak French in their everyday lives.