The Northwest Territories has a widely diverse and multicultural population with 11 recognized official languages. The Franco-ténois make up 2.8% of the territory's total population (more than 1,100 inhabitants). Attracted by the fur trade, the first Europeans settled in the Northwest Territories in the late 18th century.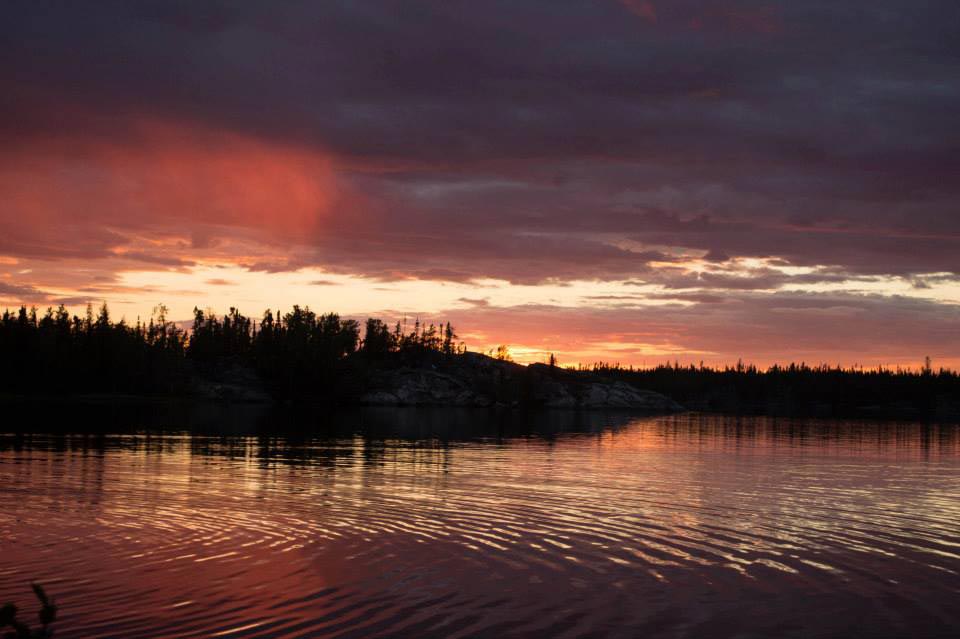 Organization representing the Francophone population
As the leading member of the network of Francophone and Francophile communities and associations, the Fédération franco-ténoise (FFT) is recognized as the preferred partner of the municipal, territorial and federal governments with respect to political representation and protecting the rights of the Northwest Territories' Francophone communities. The FFT's mission is to promote, encourage and defend French-Canadian cultural, political, social and community life in the Northwest Territories in order to enhance the vitality of its Francophone communities. To that end, the FFT provides political representation, consultation, promotion, and development support to these communities, in collaboration with its members and partners.
Considered the reference for newcomers, the Northwest Territories newcomer welcome centre offers concrete support to newcomers in settling in and integrating into the community, in both of Canada's official languages.
The Northwest Territories is a popular tourist destination for nature lovers from around the world. It is one of the few areas in the world where nature still reigns supreme. With thousands of hectares of forest and tundra, outdoor enthusiasts will have plenty to do, whether by canoe, kayak, cross-country ski, or simply camera in hand! There are 1.17 million square kilometres just waiting to be explored!
Immersion in French as a second language
In the Northwest Territories, four English school boards offer French immersion programs. As well, the Commission scolaire francophone des Territoires du Nord-Ouest offers quality French first-language education at the preschool, elementary school and high school levels.