Over 70% of Francophones in Nunavut live in the territorial capital, Iqaluit. Nunavut has four official languages: Inuktitut, English, French and Inuinnaqtun. Most of the contributors, journalists and editing staff of the French newspaper Le Nunavoix are volunteers.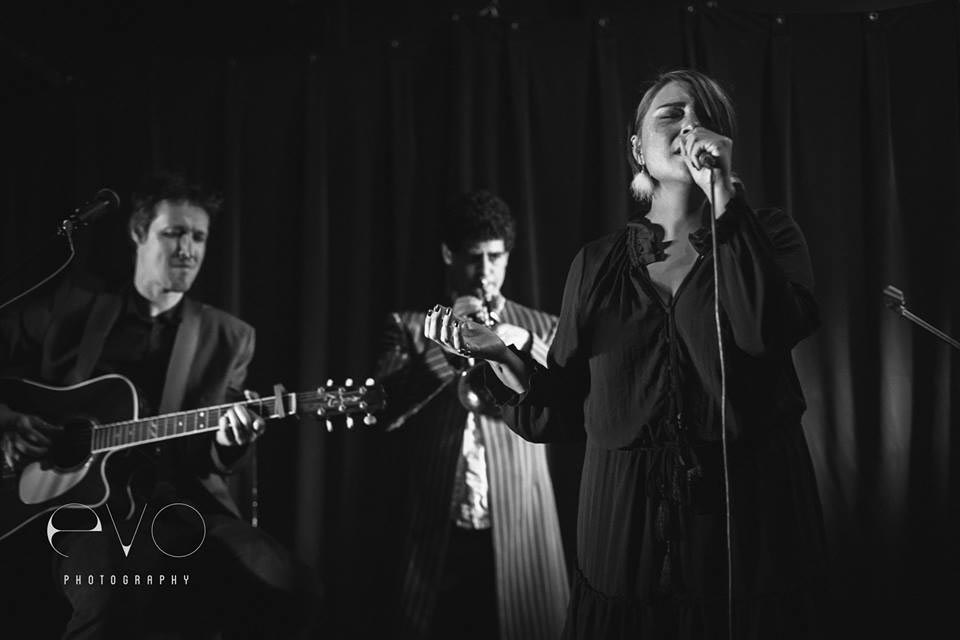 Organization representing the Francophone population
The Association des francophones du Nunavut (AFN) was founded in 1981 when a group of fervent hockey fans decided to band together officially to rebroadcast Montreal Canadiens games. Since then, the AFN has expanded and transformed. Today, it has a vibrant radio station and a newspaper run by an editing committee. The Franco-Centre, with its stage and sound equipment, provides a venue for many sociocultural gatherings. In addition to its unifying and cultural role, the AFN represents Nunavut's Francophone community. A coordination table comprising all Francophone organizations facilitates sharing among the organizations.
The AFN is available to answer questions from newcomers and help them integrate socially. In addition, Carrefour Nunavut deploys Francophone immigration initiatives and provides resources to newcomers.
As Canada's youngest territory, Nunavut always delights in inviting travellers to its welcoming homes and above all, its idyllic natural lands. People from all over the world are invited to experience Arctic life, learn about the Inuit way of living, and explore this end of the world where the aurora borealis dance across the northern sky.
The Commission scolaire francophone du Nunavut (CSFN) provides Francophone students in Nunavut with quality education that optimizes their development and helps them become engaged citizens. The CSFN is recognized for the excellence of its educational services and aims to develop each student's full potential and build their Franco‑Nunavois cultural identity. Francization programs are also available to children from the age of 4.