Ontario has 744,000 French‑speaking and more than 1.5 million bilingual citizens. The presence of French in Ontario officially dates back to August 1, 1615, when Champlain met the Huron‑Wendat Chief at Toanche (now Penetanguishene). The Franco-Ontarian flag was hoisted for the first time in front of the University of Sudbury on September 25, 1975.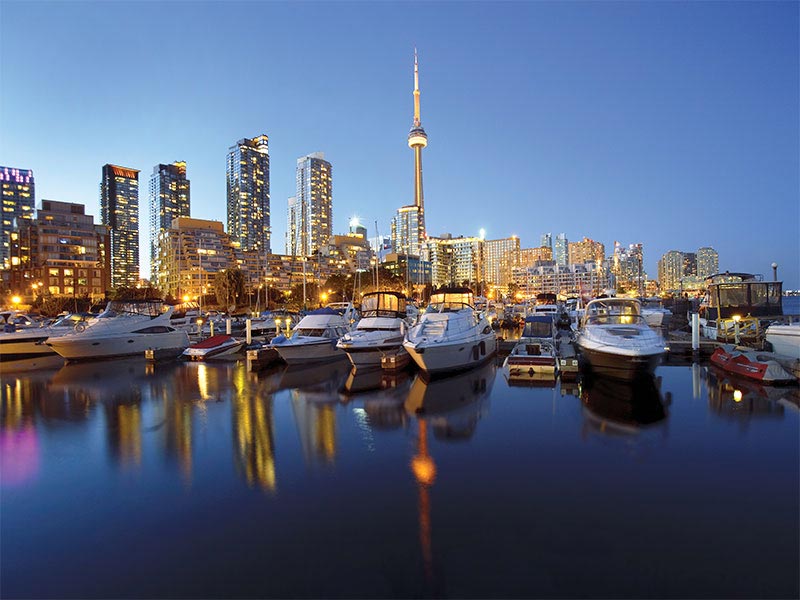 Organization representing the Francophone population
As the representative and political voice of more than 700,000 Franco-Ontarians, the Assemblée de la francophonie de l'Ontario (the Assemblée) must remain relevant and in tune with the Franco-Ontarian community. Ontario has the largest number of Francophones in North America outside Quebec, spread throughout the province. Given the diversity and distribution of the Franco‑Ontarian community, as well as the province's geography, the Assemblée's job is as complex as it is fascinating, namely, to represent the different realities of each community and provide a strong and united voice.
Three Francophone immigration support networks are tasked with connecting, consulting and coordinating with the province's many service providers and other Francophone immigration partners, namely, those of East, North and Centre-South-West Ontario. The Economic and Social Council of Ottawa Carleton (CÉSOC) is another organization that promotes diversity and fosters the reception and settlement of Francophone immigrants. Many programs and activities are offered to promote the socioeconomic development of Francophone immigrants and support them in their plans to settle in Ontario.
In Ontario, you'll discover unparalleled diversity with over 1 million square kilometres of land, 400,000 lakes, rivers and streams, 14.5 million people, 80 cultures, and several millennia of history. You'll find everything you could dream of for a magnificent stay—world-class theatre, great shopping, fine dining, Indigenous heritage, fascinating historic sites, tons of attractions, fantastic festivals, natural wonders, exciting outdoor adventures, and much more.
Éducation en langue française en Ontario (ELF) shares and promotes Francophone culture and provides a unique experience for those who attend its schools. Ontario has 12 Francophone school boards serving more than 105,600 students.