Quebec welcomes an average of 45,000 immigrants each year from 100 different countries. French is the first official language of more than 80% of Quebec residents. French is the province's only official language.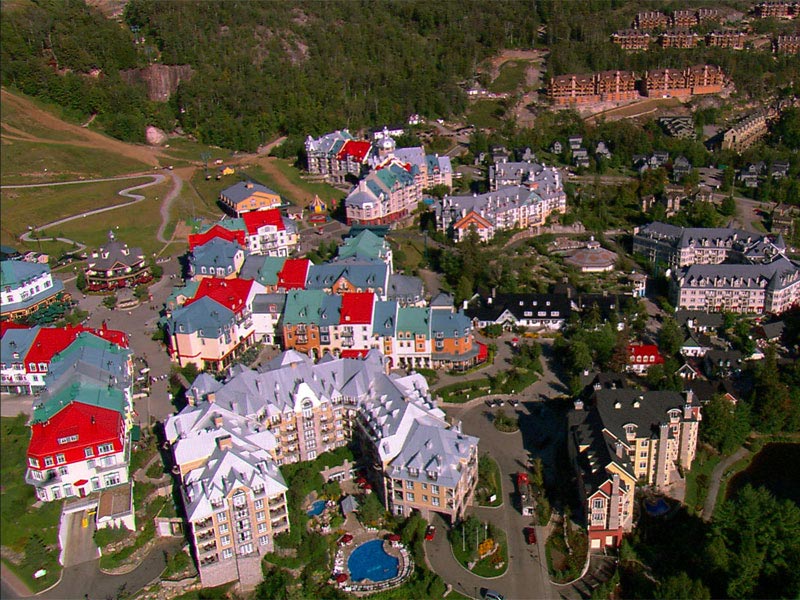 The Ministère de l'Immigration, de la Francisation et de l'Inclusion has a website that answers most of the questions commonly asked by future immigrants. To help them decide if Quebec is right for them, a variety of topics are covered such as common values, quality of life, the economy and daily life.
Explore Quebec at four different times: in summer, fall, winter and spring.
Make the most of summer by travelling Quebec's tourist routes. For residents of Quebec, summer is a time to celebrate. Everywhere, the regions celebrate music, song, dance, comedy and local products!
An explosion of colours, scents and flavours greets the arrival of fall. In late September, the forests become abundant in the warm colours of red, orange and yellow. The orchards and vineyards burst with fruit, and the skies crossed by swarms of geese offer a spectacular sight before winter sets in.
From November to March, Quebec is alive with the spirit of an invigorating season. And since the snow doesn't last forever, why not take advantage when it falls! Frost or sleet, blowing snow or full sun, it's all cause for entertainment and celebration.
What a rush, when the first days of spring arrive around mid-March! Continuing the Indigenous custom, the first settlers learned to tap the maple tree and boil the sap to make a smooth syrup, valued for its flavour and colour. This seasonal ritual has led to an extraordinary culinary tradition and a flourishing industry.
Immersion in French as a second language
When immigrants come to Quebec, they have access to a variety of free French language courses. Financial assistance is also available to facilitate attendance in the classroom. Many courses are also given directly online.