Nearly 14% of Yukon's population speaks French, making the territory the third-largest bilingual region in Canada, after Quebec and New Brunswick. Untouched wilderness accounts for more than 80% of Yukon's landmass.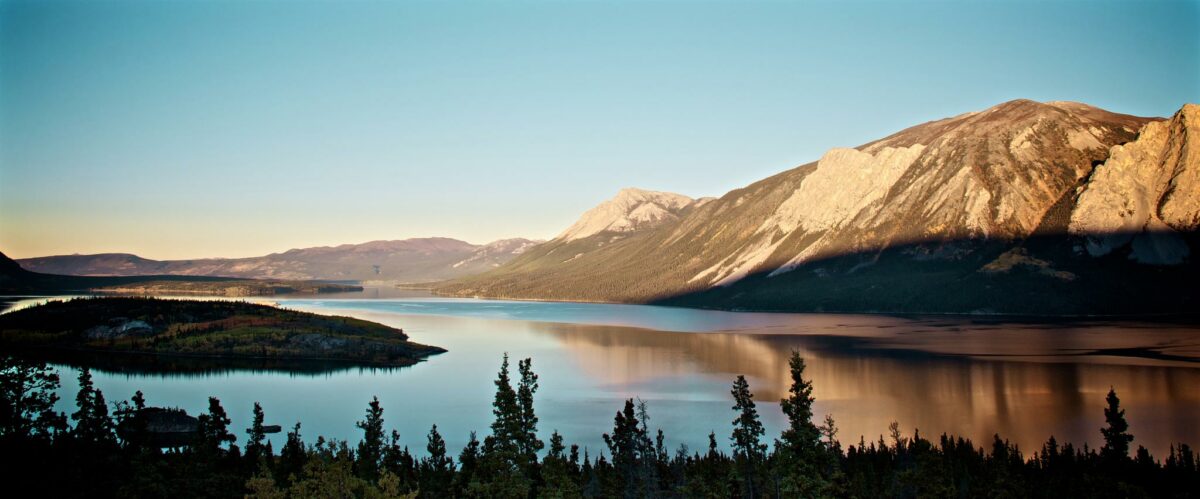 Organization representing the Francophone population
French speakers have been active in Yukon since the 1800s. In 1979, they united to promote the use of the French language and to assert their linguistic rights. In 1982, they formed the Association franco-yukonnaise (AFY) and adopted its first constitution. Today, the AFY has 235 members. It believes in the vision of a strong, vibrant, diverse and inclusive Franco‑Yukonnais community. Its mission is to create, develop and maintain the services, activities and facilities necessary to ensure a high quality of life in French throughout Yukon, in collaboration with its government, community and private partners.
The website Direction Yukon provides information in French about Yukon and offers employment and newcomer integration resources. Yukon is a welcoming and dynamic community, offering an unbeatable work-life balance, French schools, French services, many interesting career opportunities and much, much more.
Yukon, a legendary land of dreams, was the setting of the gold rush in the late 19th century. It is deeply influenced by the bold spirit of the pioneers and wisdom of the Indigenous culture. Its landscape, history, attractions, facilities and the welcoming nature of its people make it a destination of choice for all visitors. The Travel Yukon website is an essential tool to help visitors plan their stay.
French first‑language and French second‑language programs (core French, intensive French and French immersion) are offered at the elementary and high school levels. The AFY, in collaboration with the Yukon Government's French Language Services Branch, also offers French second‑language courses for adults. Higher education in English is available at Yukon University. Its main campus is located in Whitehorse. The university also has a network of 13 other community campuses. It is the only institution offering postsecondary education in the territory. However, a growing number of universities and colleges offer courses and distance education in French.