The National Film Board of Canada (NFB) has been proud to be part of the RVF for 17 years. Featuring sneak-peaks and classics, this Canada-wide event has become a tradition among organizers and audiences, for the long‑time participants and newcomers alike.
The 24th edition of the Rendez-vous de la Francophonie (RVF) is putting the spotlight on traditions, which are so crucial for building bridges between generations, cultures and communities. This overarching theme has inspired the National Film Board of Canada (NFB). To celebrate Francophonie Month choose from over 30 works from the NFB catalogue highlighting the legacy of different traditions. 
Public screening in a theatre or online
More than 400 public and private screenings and activities from coast to coast between March 1 to 31. Anyone who'd like to attend a public screening of an NFB film, in a theatre or online, can choose from among the events available in their region by consulting the event calendar.
If you want to organize your own screening, you will find here, the detailed program and the registration form online.
Below the six programs presented in theatres and online: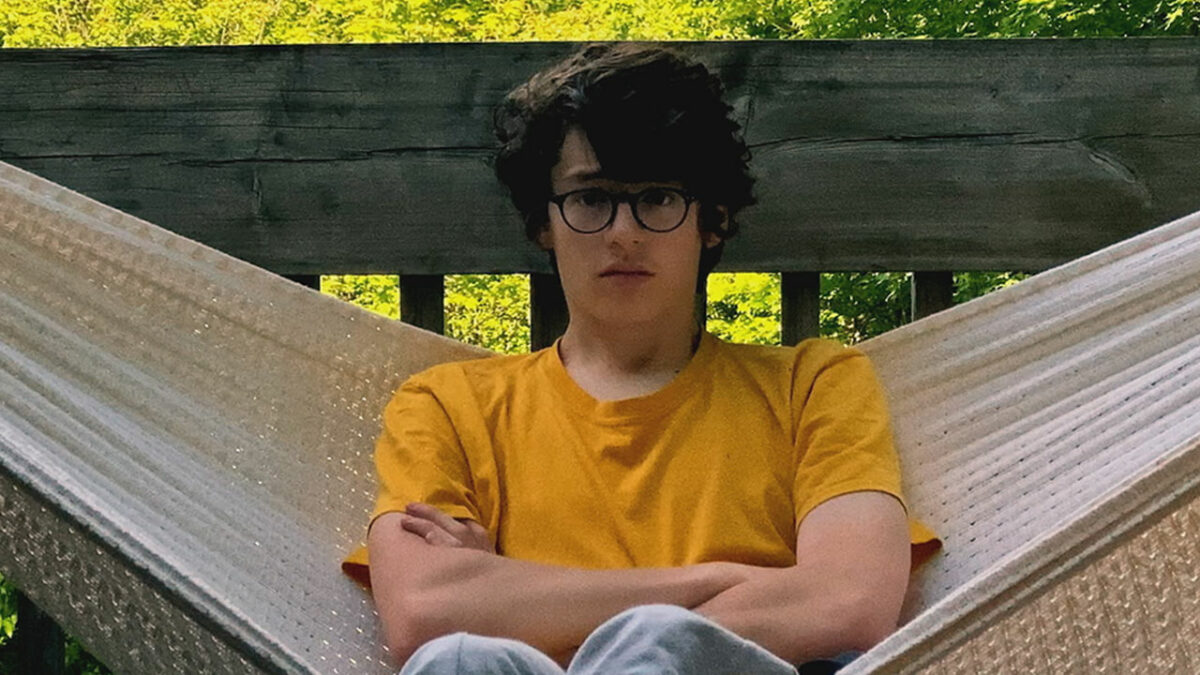 1. Creative Works That Connect Us
These five documentary shorts are part of La courbe (The Curve), social distancing stories that bring us together, filmed at the height of the pandemic. The program highlights the talent and creativity of artists offering their perspectives on the pandemic's multifaceted impacts in Quebec.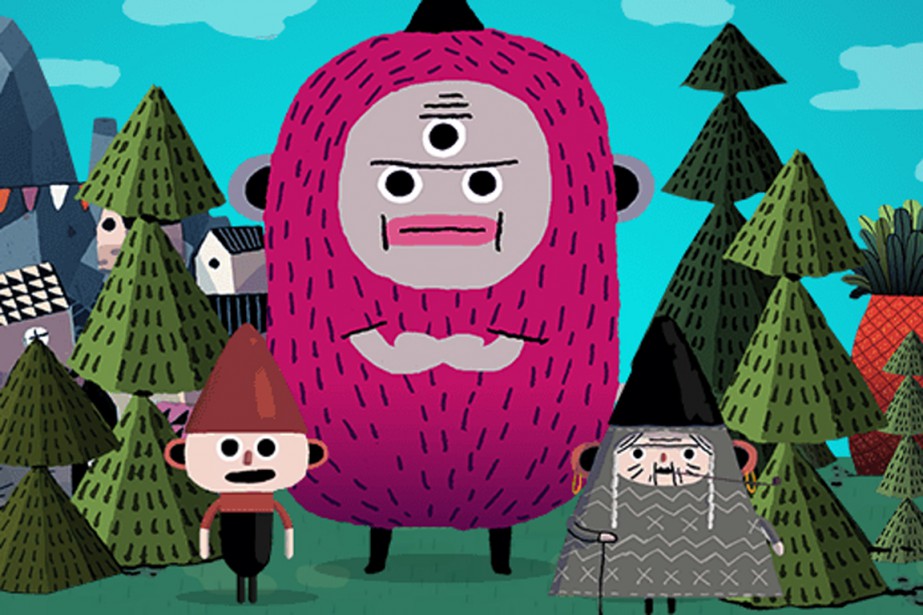 2. The Tradition of Innovation at the NFB
The NFB has been innovating since its very beginnings in 1939. Today, the organization carries on this tradition by combining disciplines in new ways and assembling creative teams that find fresh approaches to storytelling. The interactive story Plus loin que loin (Far Away From Far Away) is inspired by the childhood of visionary Zita Cobb. J'aime les patates (I Love Potatoes) is an adventure game that introduces social innovation and sustainable economy issues to kids.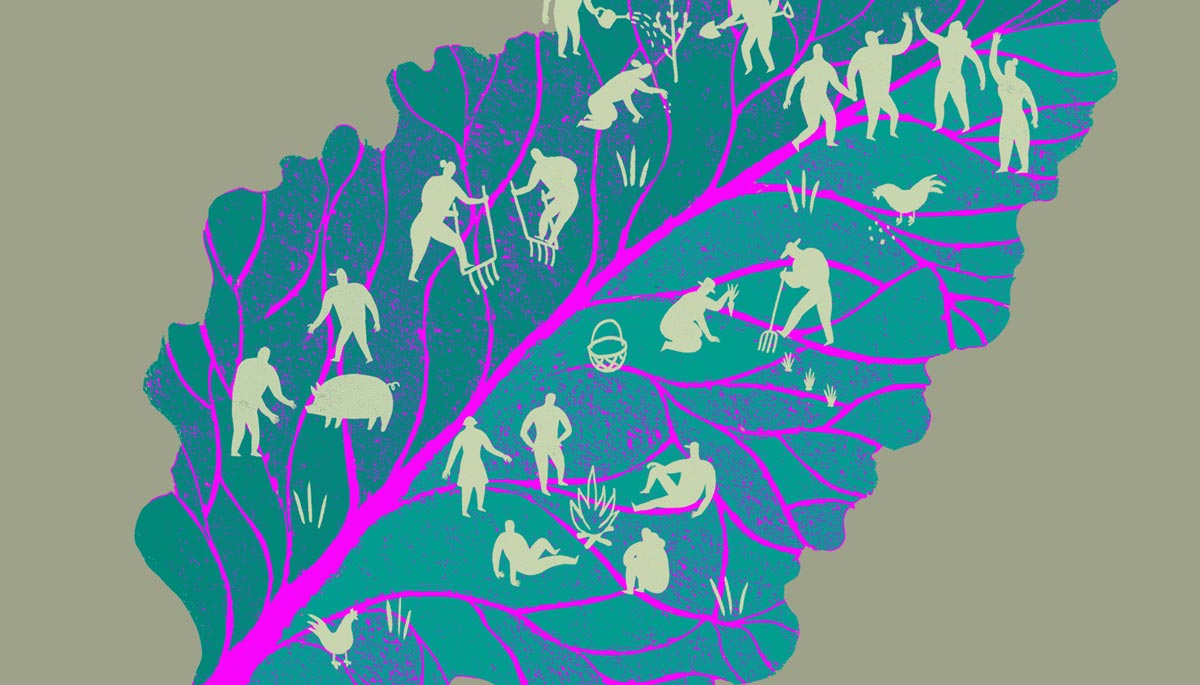 3. From the Direct Cinema Tradition to Land Preservation
Moïse Marcoux-Chabot's six-part documentary series Ramaillages (Gatherings) draws on the direct cinema tradition to provide new perspectives on regional development relevant to all rural areas, offering a sensitive, insightful exploration of environmental issues. 6 episodes of 30 to 37 minutes each (Two 90-minute blocks for in-theatre programming)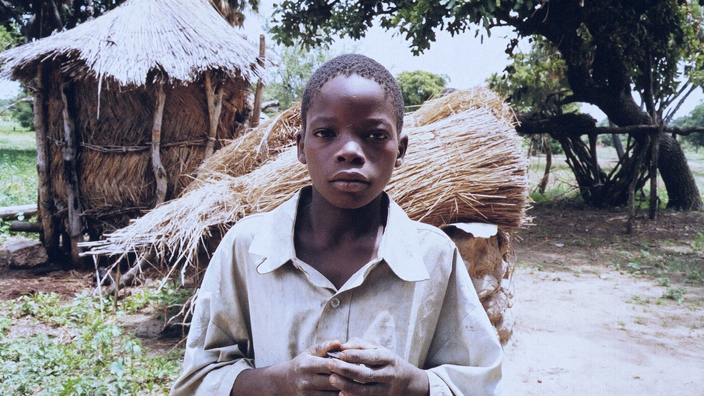 4. Thriving Traditions and Vibrant Identities
This program of documentaries is a compassionate and sensitive examination of the different paths taken in search of identity.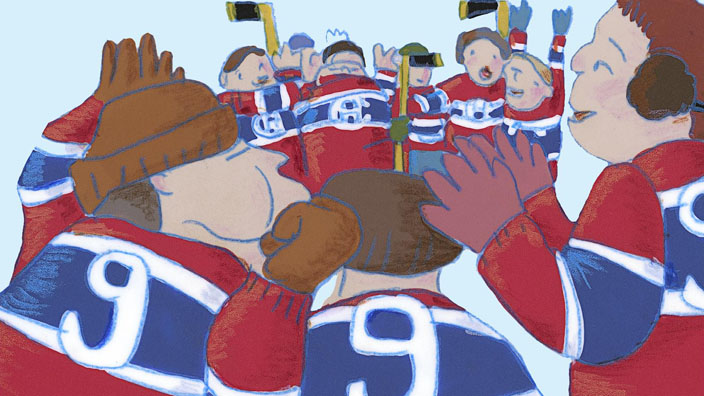 5. Sports, Sports and More Sports!
This youth program is dedicated to an ever-popular topic that wears many different hats, caps and helmets: sports. A unique collection of shorts that will move you, make you laugh, and above all, make you think.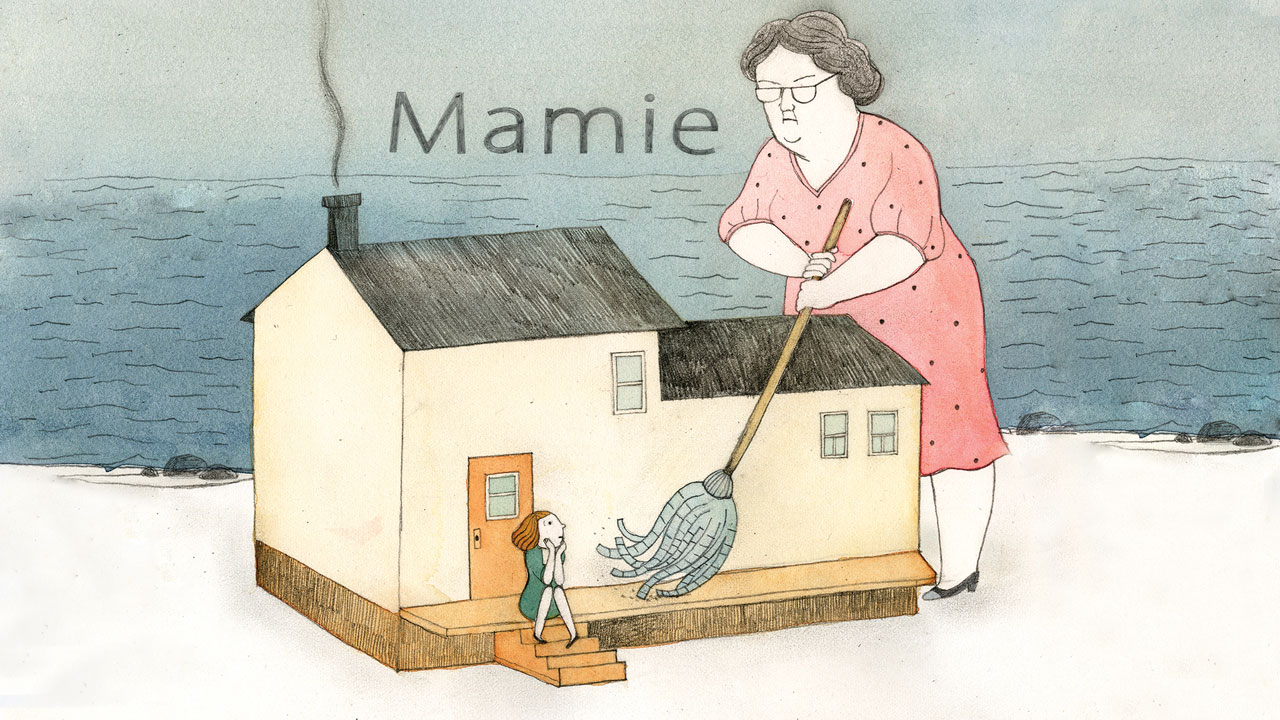 6. Grandparents, Families and Fairy Tales
The bonds between grandchildren and their grandparents are strong, and vital for families and society. This colourful program explores those bonds with tenderness and humour.
You'll find more information about how to organize an NFB screening for the RVF.
Please also feel free to contact us