To honour the 25th anniversary of the Rendez-vous de la Francophonie (RVF) and capitalize on a rich and long-standing partnership celebrating francophone culture, the NFB will offer RVF programming for the 18th straight year. Since the start of the alliance, the NFB has never missed an edition of this cultural phenomenon, to which the Dialogue Foundation invites Canadians every year from March 1 to 31.
Free screenings of works celebrating the Francophonie
Rich and varied programming based on a unifying theme chosen each year by the RVF
Films that entertain, inform, and provoke discussion
Works that highlight various facets of francophone identity
At some editions: interactive productions for phones, tablets, and computers
In-person and online screenings
Documentaries and animated films for all ages, from toddlers to grandparents
Major celebrations for the RVF's 25th anniversary in 2023
A captivating program of new releases and classics that audiences love to watch over and over
A highly anticipated event in the Francophonie
Hundreds of screenings from March 1 to 31
Significant participation in schools
Increasing federal-government interest in offering French-language activities to anglophone staff
Screenings in every province and territory
Screenings in schools, retirement homes, museums, associations serving new arrivals, Francophonie associations, cultural organizations, government offices, libraries across the country, colleges, and universitiesà
A collection of over 14,000 works
Over 5,500 works available online
Supporting the development of Canada's Francophonie – an important NFB mandate
Year-round webpage dedicated to the Francophonie: espace francophonie
The Québec, Canadian Francophonie and Acadian Documentary Studio produces many films each year and distributes them across Canada and abroad to showcase Canada's Francophonie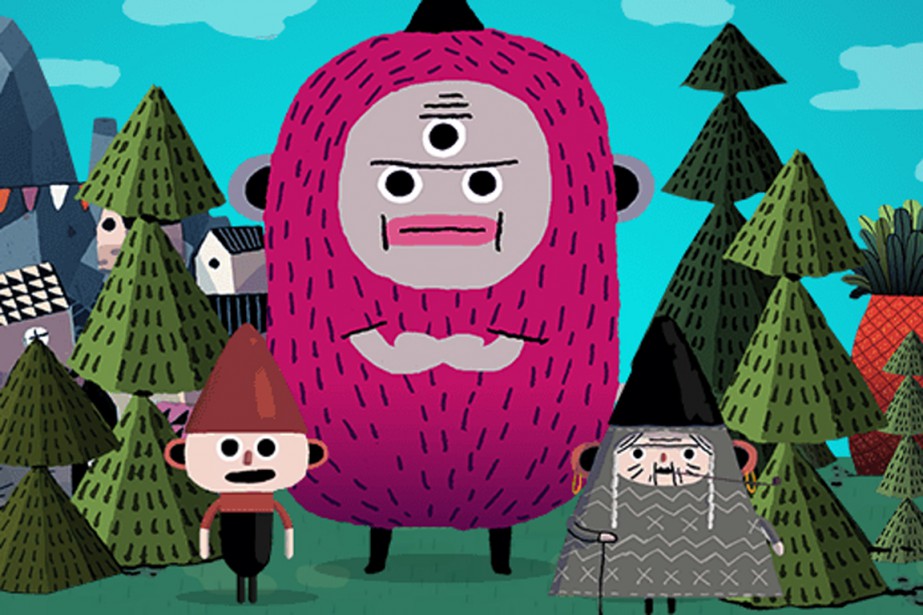 2. The Tradition of Innovation at the NFB
The NFB has been innovating since its very beginnings in 1939. Today, the organization carries on this tradition by combining disciplines in new ways and assembling creative teams that find fresh approaches to storytelling. The interactive story Plus loin que loin (Far Away From Far Away) is inspired by the childhood of visionary Zita Cobb. J'aime les patates (I Love Potatoes) is an adventure game that introduces social innovation and sustainable economy issues to kids.