The next edition of the Rendez-vous de la Francophonie will take place from March 1 to 31, 2023.
In the meantime, discover the richness of the Canadian Francophonie through interactive activities, written works, videos, podcasts and much more. Enjoy your visit!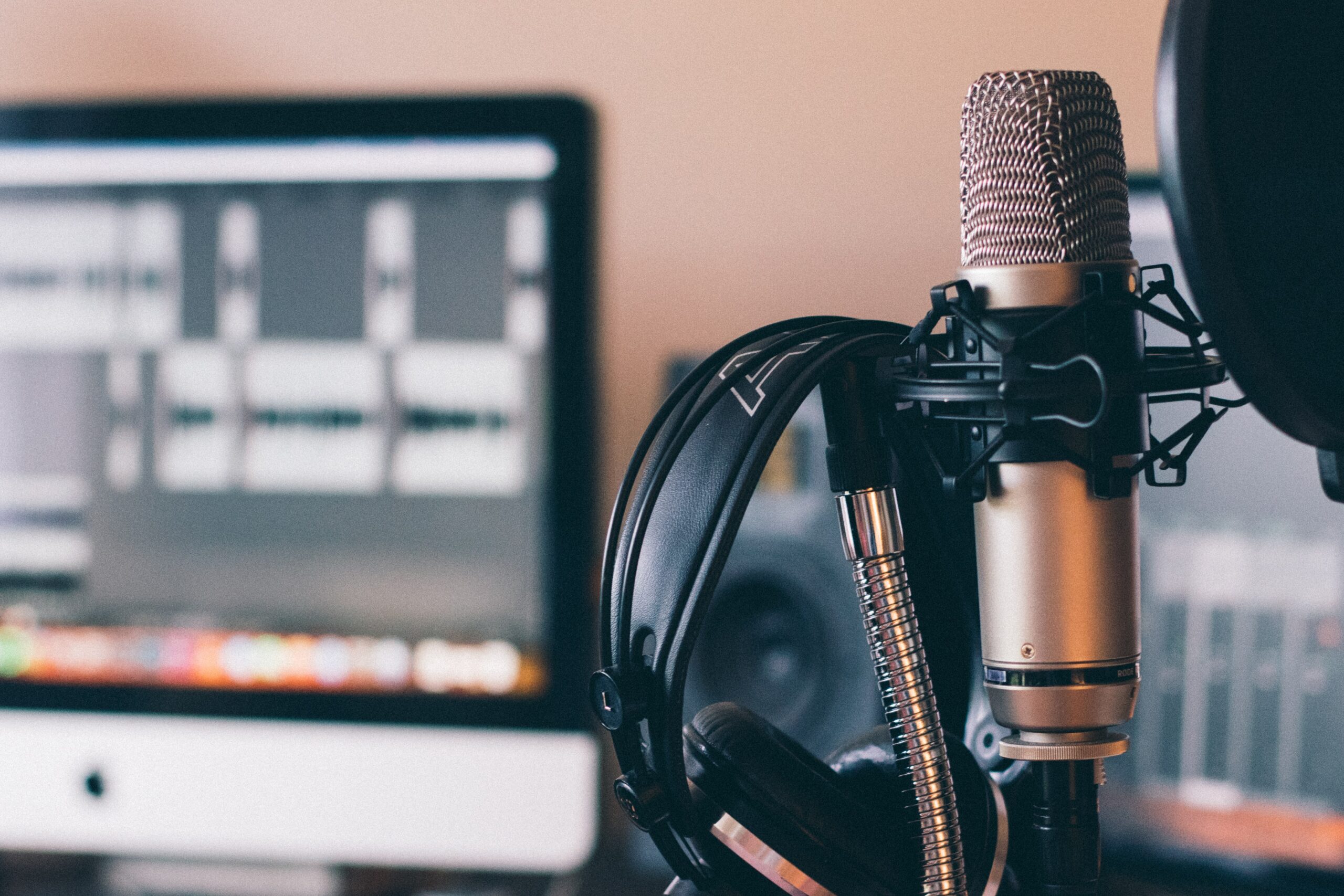 Are you a non profit organization based in Canada? Are you interested in receiving a microgrant for an activity that's part of the 2023 Rendez-vous de la Francophonie (RVF)? Tell us about your project for a chance to receive between $250 and $2,000!
Découvrez des ressources de tous genres!
Découvrez ce qui se passe d'un bout à l'autre du pays!
Concours, évènements et activités
Amusez-vous dans le cadre des RVF en participant aux concours, jeux et activités de toutes sortes.