Everything the RVF has to offer for kids 12 and under can be found here!
Check back on March 1 for even more content!

Are you between 6 and 12 years old? Do you speak French (at least a little bit!)? Do your parents make you do a comedy show in front of your whole family during the holidays because you're so funny? Here's your chance to be noticed by the whole country!
Send us a video no longer than 2 minutes, in which you tell an original joke in French. In the video, introduce yourself by telling us your name, your age and the city you live in, and then give us your comedy routine!
Fill out the form below, and you're done!
Your energy in front of the camera
The quality of your joke
Compliance with the participation criteria (time limit, presentation, original comedy routine)
It's important for us to be able to see and hear you clearly. Do some video recording tests beforehand to make sure that everything is working well!
Deadline: February 14, 2023
A trainer from the LOL-Mort de rire contest, will judge the entries with the help of the Rendez-vous de la Francophonie!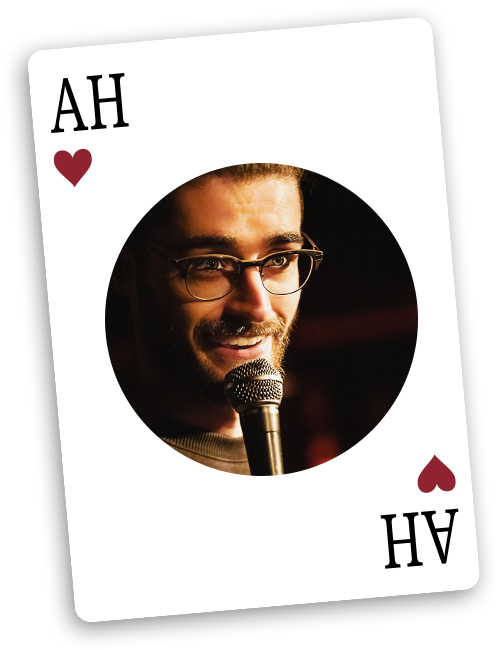 Jonathan est un artiste franco-ontarien polyvalent qui œuvre activement dans le domaine de l'humour et de l'improvisation depuis 2017. Diplômé en lettres françaises de l'Université d'Ottawa et originaire de l'Est de l'Ontario, il a développé un intérêt pour les arts et la scène dès sa première participation à un match d'improvisation en 2007. Depuis, on le retrouve un peu partout en Ontario et en Outaouais lorsqu'il est question d'humour! On l'a d'ailleurs vu animer plusieurs soirées d'humour et festivals en Ontario et au Québec. Il s'est également fait connaître du public franco-ontarien grâce aux chroniques humoristiques qu'il a présentées au 94,5 Unique FM de 2017 à 2021. En plus de tout cela, il joue un rôle actif au sein de la francophonie ontarienne. En effet, il a donné plus de 200 formations et spectacles sur le thème de l'humour et de l'improvisation dans les écoles au cours des trois dernières années.
The jury will select the five best videos received by February 14. From March 1 to 31, you can come back to this page to see which videos have been selected and vote for your favorite video!
A parent or guardian must register you, since you are under 18 years old.
Videos must have been filmed specifically for the Rendez-vous de la Francophonie's Les As du rire contest. Don't send us a video filmed in 2015! Only one video per person will be accepted. There is also a General Public category, so your parents and siblings over the age of 12 can enter too! Click here for all the details.
To read the complete contest rules, click here.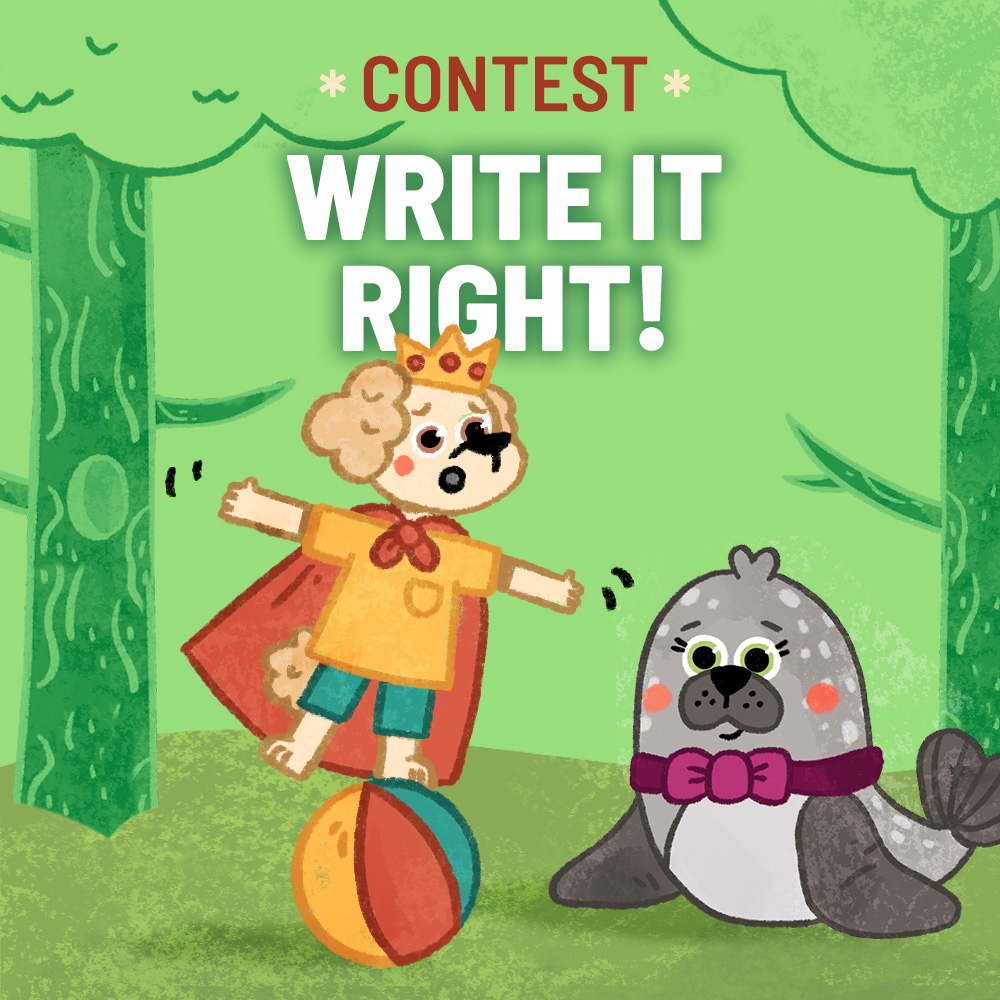 Come back March 1 for more details!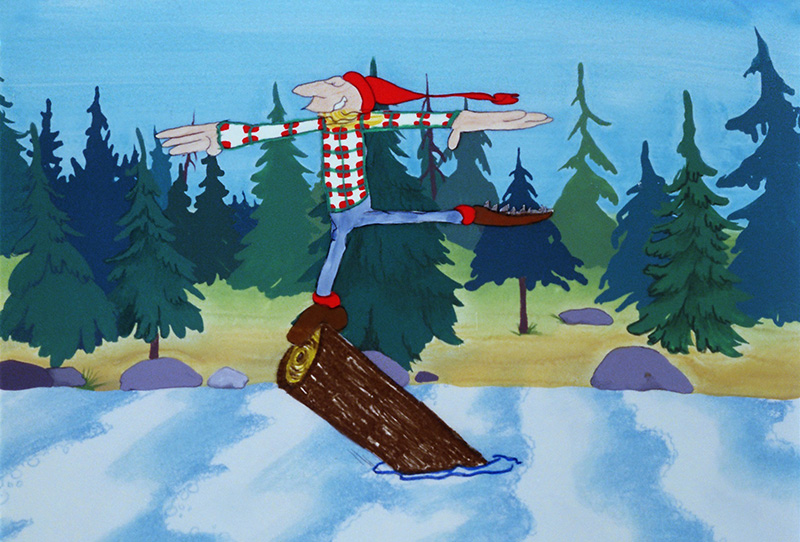 It'll make you want to move!
This selection of six dynamic and colourful animated shorts offers children ages 6 to 9 a program full of songs and classics that will get them moving! The program comprises the following films:
Public screenings online or in person
Step 1. Choose one or more of this year's programs.
Step 2. Fill out the online registration form. We can send you an electronic file (.mp4 or .mov) or a physical copy (projection-quality DVD) for screenings in your library. For virtual screenings, we can provide a hyperlink. Promotional materials will also be supplied.
Step 3. Prior to your event, use your screening equipment to test the film format delivered to you (digitally or by mail).
Step 4. After the screening, email us the number of attendees at rvf@nfb.ca. These stats are important, to ensure we stay true to our mandate of delivering documentaries, auteur animation, interactive storytelling and participatory experiences nationwide.
Individual viewings on NFB.ca
In addition to holding public screenings, you can also watch films on the NFB's L'espace francophonie page, which offers a list of curated works that honour the diversity of Canada's Francophonie. In Canada, more than 1 million Francophones live outside Quebec. Discover the NFB films that pay tribute to the Canadian Francophonie.
Canadian Parents for French (CPF) has selected tools and activities to help you practise your French while having fun!
Bonne nuit / Good night activities include:
CPF also offers many other kinds of activities: