Les Rendez-vous de la Francophonie (RVF) is back for its 26th year! Running from March 1 to 31, 2024, the RVF promotes Francophone culture across Canada. This year's theme: "Launch into discovery!"
And with so much to discover, it's sure to be a blast! Throughout the month of March, Canada's Francophonie will be reveling in the RVF's festive atmosphere across the country!
In 2024, the RVF will be shining a spotlight on youth as key agents of change and cultural transmission within the Francophonie and will be partnering with the Fédération de la jeunesse canadienne-française, which is celebrating its 50th anniversary.
Celebrating the Francophonie is important not only for Francophones but for Francophiles, like newcomers and Anglophones interested in the French language and French-Canadian culture.
Each year, the RVF also strives to promote inclusion by highlighting the contributions of Canadians from diverse backgrounds and by acknowledging the presence and contributions of Indigenous Peoples in North America over thousands of years.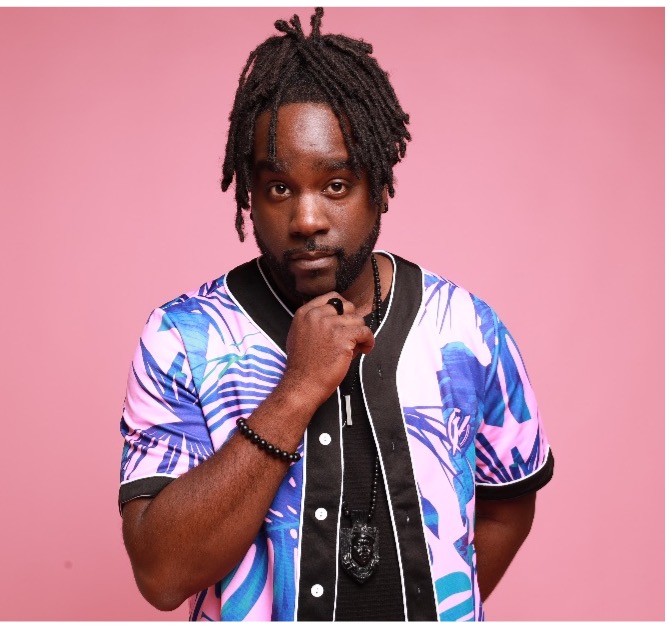 LeFLOFRANCO is a Franco-Ontarian hip hop artist who combines a high-vibrational sound with emotional lyrics. He describes his musical style as "multicoloured urban pop."
Born in Paris to Haitian parents, LeFLOFRANCO grew up in the Ottawa-Gatineau region. He aims to bring a multifaceted perspective to themes that can at times be sombre. His French music transcends and captivates Francophone and Anglophone audiences of all ages. FLO is a firm believer that variety is the spice of life. The colour and nuance he adds to his lyrics allow his audience to experience a wide range of sounds and emotions.
Since the 2019 release of Force inhérente, his first album, he has performed across Canada and even in the U.S. In January 2022, LeFLOFRANCO came back strong with five new tracks, four of them with music videos.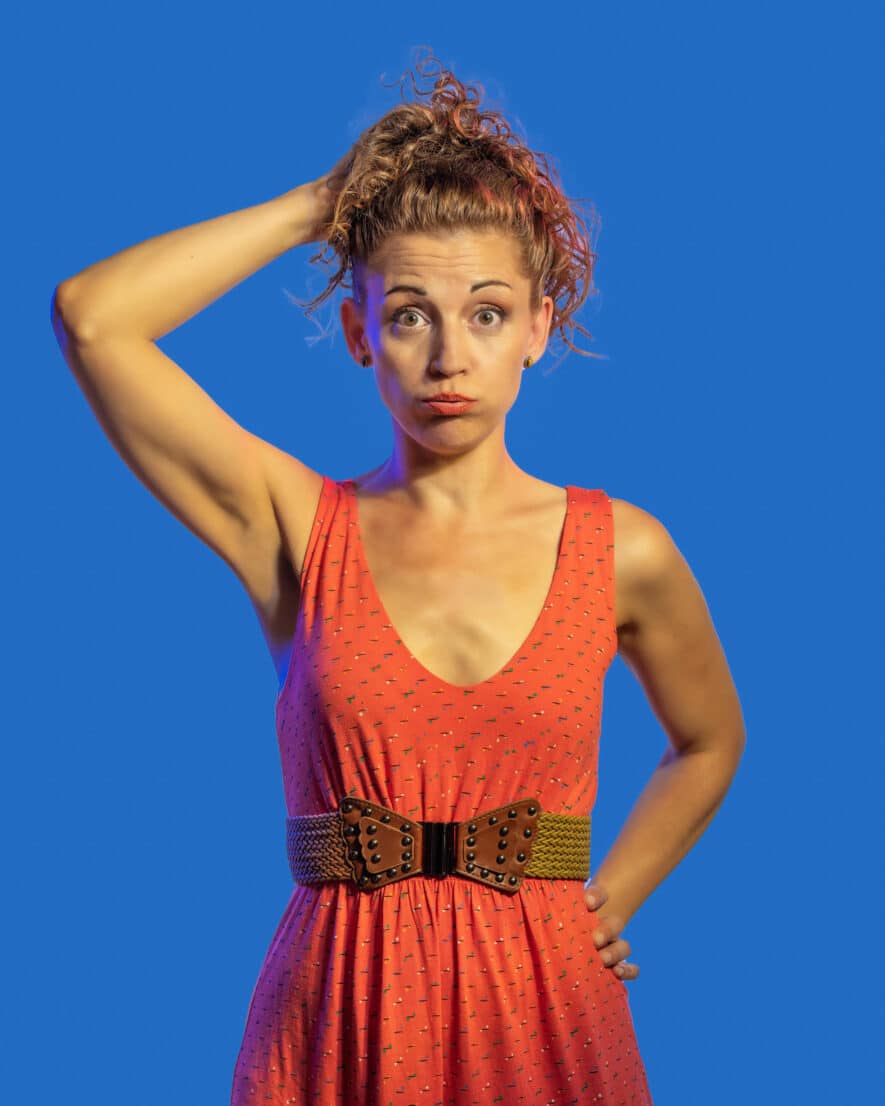 Comedian, actress and host Micheline Marchildon is a Franco-Manitoban from Saint-Boniface. Her long and successful career has taken her to Toronto, Montreal and Hollywood. She has appeared in more than 300 TV episodes over some 15 seasons.
Micheline has made audiences laugh in the TV shows Le Prochain stand-up, Trait d'humour, D'un rire à l'autre, Le sens du punch, Ça fait la job, Le Hé Ho Show, TFO 24.7 and Just for Laughs' Rire en français.
She's hosted TVA's Viens voir ici!, a weekly series that explores the Canadian Francophonie outside of Quebec. She also appeared in TFO's Météo +, a Franco-Ontarian sitcom that achieved cult status, and she's delighted viewers with her 1001 voices in the cartoons Canot cocasse (on Unis TV), La Brigade (on Tou.tv) and Fééli tout (on TFO).
In her solo act French'er hors Québec! (F.H.Q.), she unabashedly shares the experiences she's had in Francophone communities outside of Quebec, including communities in Toronto, Winnipeg, Acadia and Western Canada.
Her physical and self-deprecating humour will immerse you in the "funny de la Francophonie"!
A word from our 2023 partners
This year, VIA Rail is very proud to once again support the 25th edition of the Rendez-vous de la Francophonie,  which will put the spotlight on the Francophonie across Canada with its joyous theme: "Celebrations."
Supporting the Rendez-vous de la Francophonie reinforces VIA Rail's commitment to the importance of official languages, diversity and inclusion and connecting Canadian communities.
VIA Rail's vision is to positively impact the lives of those around us: passengers, employees, partners and communities we move. So, join us in March to celebrate the Francophonie across Canada and the values of diversity and inclusion from coast to coast.
We wish you success this year!
Martin R. Landry
President and CEO of VIA Rail
NAV CANADA is proud to support the 25th edition of Les Rendez-vous de la Francophonie in 2023.
As Canada's air navigation service provider, we here at NAV CANADA have made a promise to push ourselves and go even further in bringing people together while keeping our skies safe. What better way than a huge celebration where we can gather, chat, and learn about each other?
NAV CANADA is therefore pleased to join in the Celebrations, which is the theme of this year's Rendez-vous de la Francophonie, which will mark 25 years of promoting the richness and diversity of Francophone culture and tradition. Together, let's go a step further and give this culture, which unites us all, the honour it deserves. Enjoy the celebration!
Raymond G. Bohn
President and CEO of NAV CANADA
Les Rendez-vous de la Francophonie is celebrating its 25th anniversary! A host of activities have been planned from March 1 to 31, with "Celebrations" as the theme.
Once again this year, Public Services and Procurement Canada's Translation Bureau, via the Language Portal of Canada, is taking part in this key event for Francophones and Francophiles throughout the country. We are very proud to contribute to the festivities and to promote the different aspects of Francophone culture.
Why not follow our lead and show how proud you are by participating in the activities taking place across the country? Don't forget to take part in the Write It Right! and Tour the Francophonie contests! You'll have fun, meet new people and make delightful discoveries! You might even win an exciting prize!
Happy Rendez-vous de la Francophonie! And happy birthday to the RVF!
Dominic Laporte
Chief Executive Officer, Public Services and Procurement Canada's Translation Bureau
Celebrations
Spokesperson: Alexis Normand and Eddy King